Salisbury House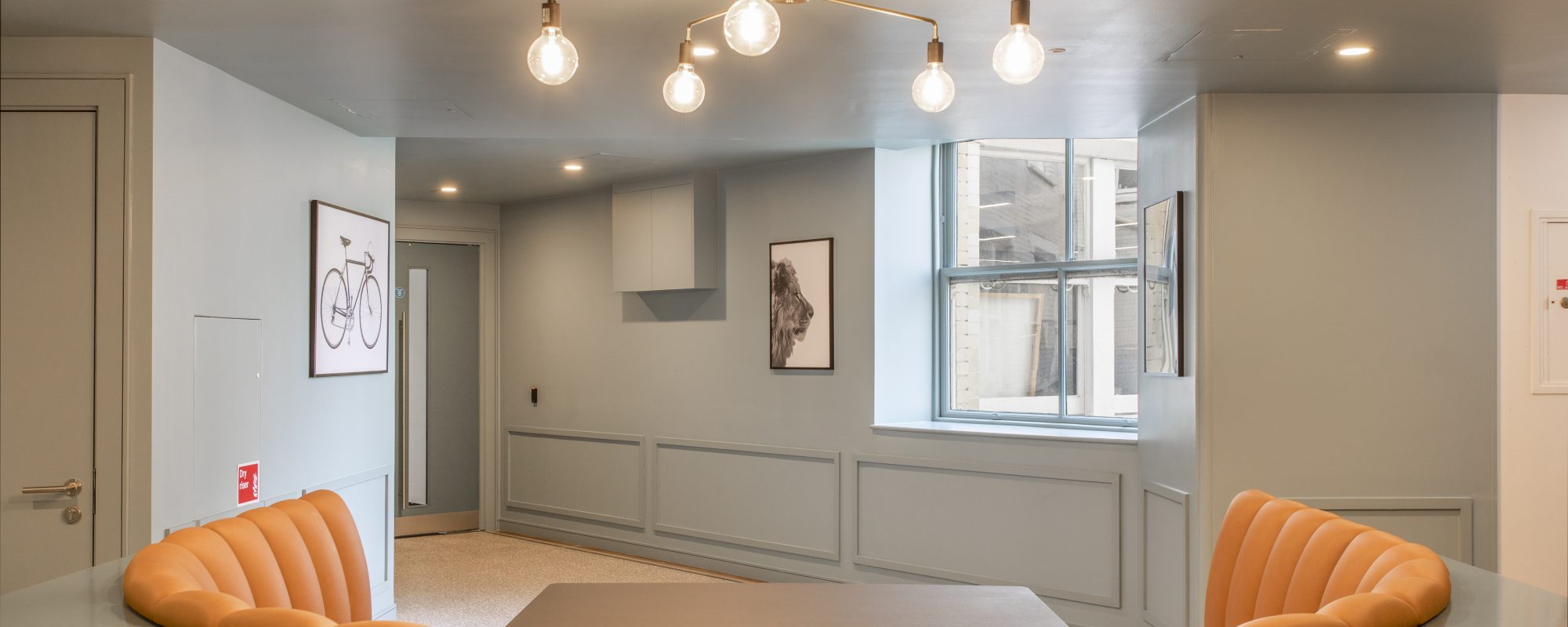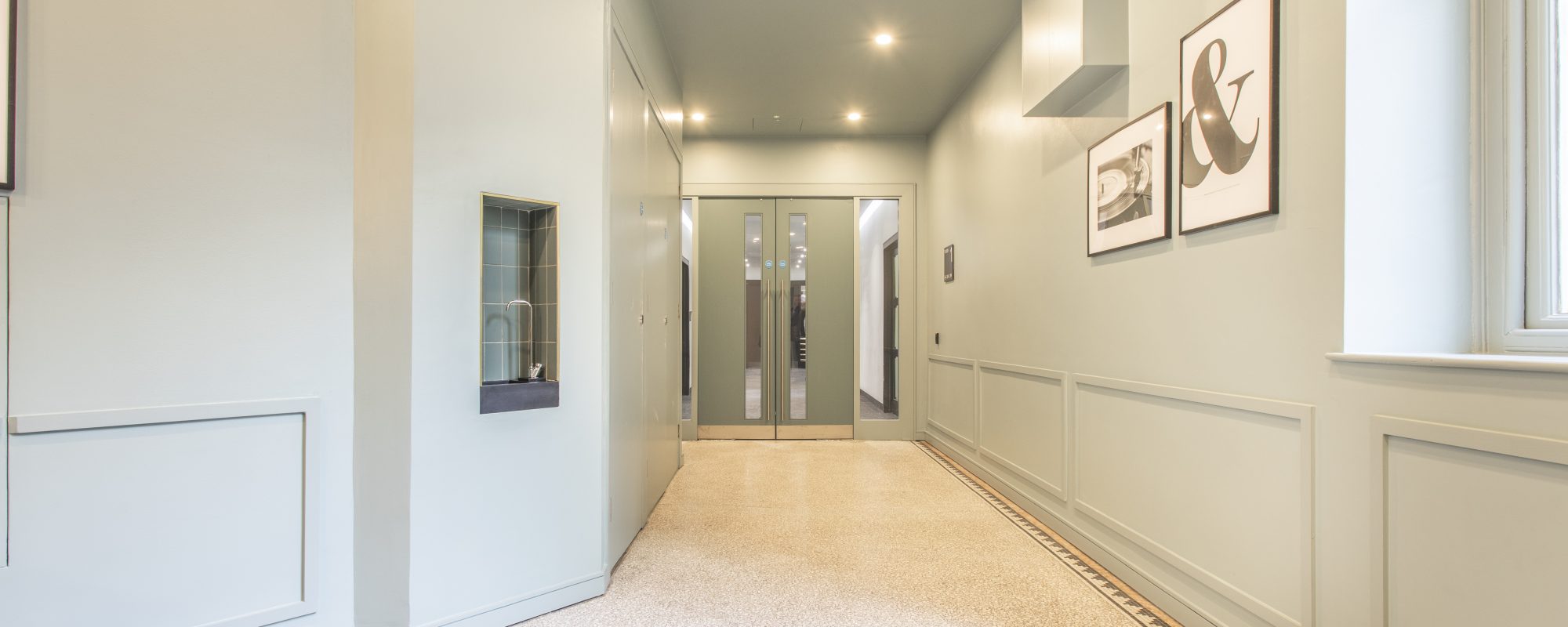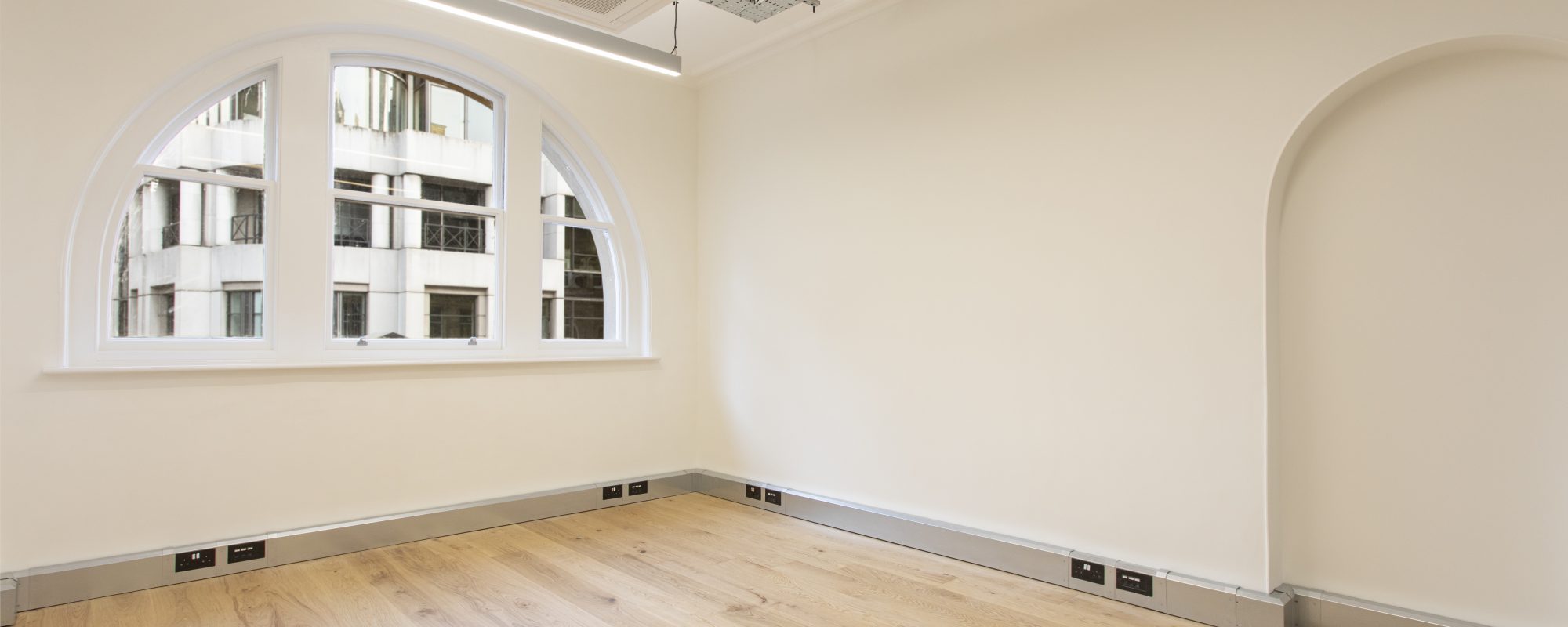 Project Type
Office Refurbishment
Budget
100k
Duration
5 weeks
A much needed refresh to modernise an existing communal lobby area
The Before
A communal lobby area
Before we were asked to carry out our work, these were existing communal lobby areas leading to various floors inside a large office building.
Like What You See?
Then Let's Talk
Planning, design and project delivery, we'll make sure your next project is a huge success
Talk to Us About Your Project
The Requirements
A full refurbishment of the existing lobby areas
We were asked to refurbish and modernise the exiting lobby areas of the office building.
Construction & Renovation
Remove all existing floor coverings and carpentry elements
Procure and lay all new flooring
Fully redecorate each of the lobby areas
Install all new lighting and fire alarm adaptations
The Challanges & Risks
We Draw On Our 20+ Years of Experience to Overcome Barriers
1
Working in a occupied building
We work in noise restricted buildings all the time so we are experienced in dealing with these kinds of situations. We were required to undertake noisy works during certain hours of the day, avoiding weekend working to appease the nearby occupunts.
2
Working across multiple floors
We were required to work across multiple floors, with the only access being via internal lifts which were also used by other building occupants. To avoid reducing their access, we worked out of hours, ensuring we cleaned down at the end of each night.
Similar Projects You Might Like