Project Finance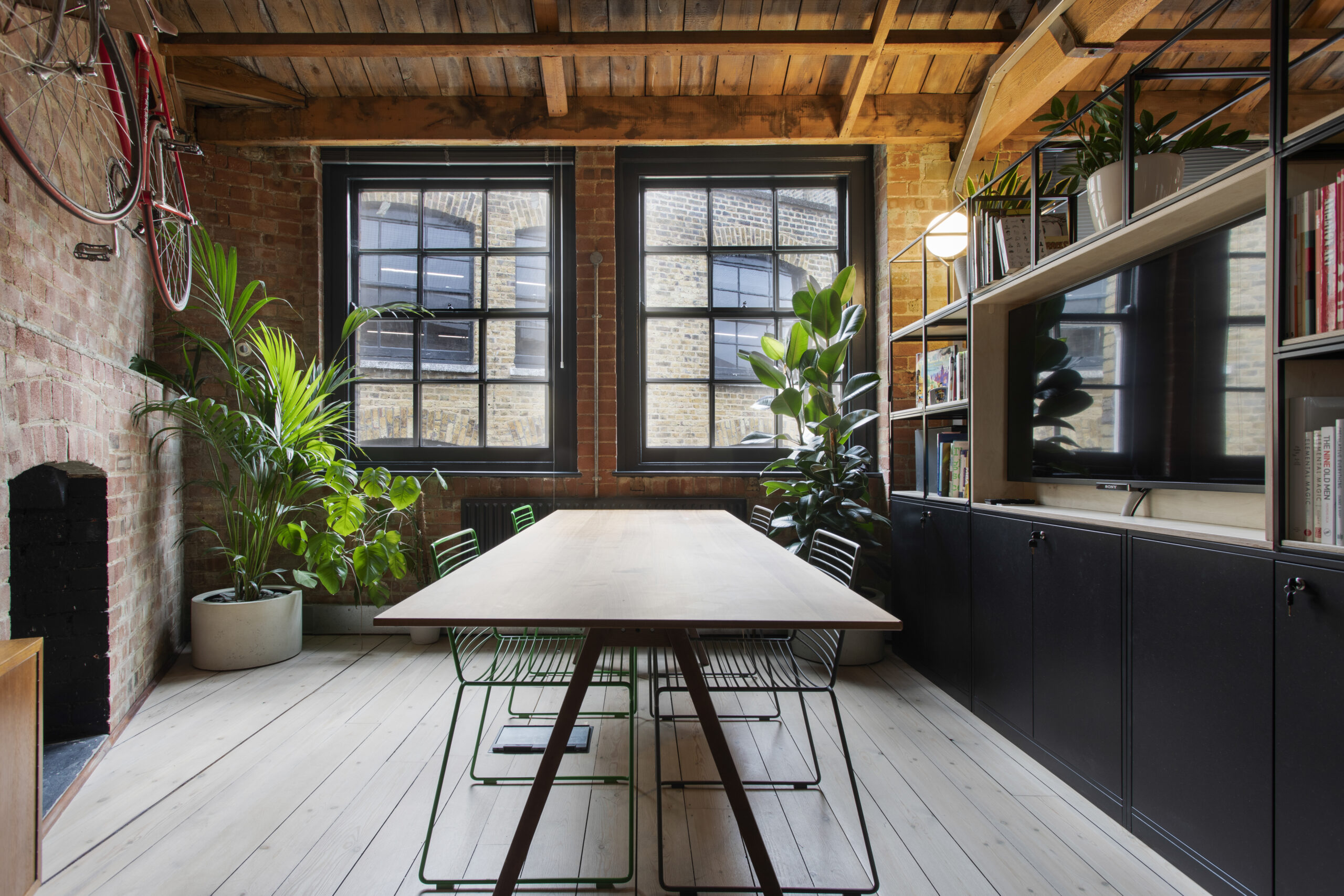 Looking to complete an office refurbishment or fitout project, but struggling to find the funds? Or would you prefer to retain the cash in your business?
With our All-in-one finance solutions, you can fund your project whilst retaining capital in your business. Leasing is a tax efficient alternative to accessing bank loans or using cash you could invest elsewhere. With quick approval decisions, and without waiting for cash to become available or for banks to make a decision, you can move ahead with your project right away!
Repayments are 100% tax allowable against your profit, giving you tax advantages
Flexible payment options to suit you, so you're less likely to have to make compromises
No large upfront payments, so you can keep your cash within your business
Quick approval decisions so you can move ahead with your project right away
Spread the cost across regular payments
with terms available from 2-5 years
Fixed payments for accurate budgeting for
the duration of the lease period
Discuss Your Project With Us, And Find Out
How Our Finance Options Can Help You.
Cost Effective Project Finance
Contact Us