Peer House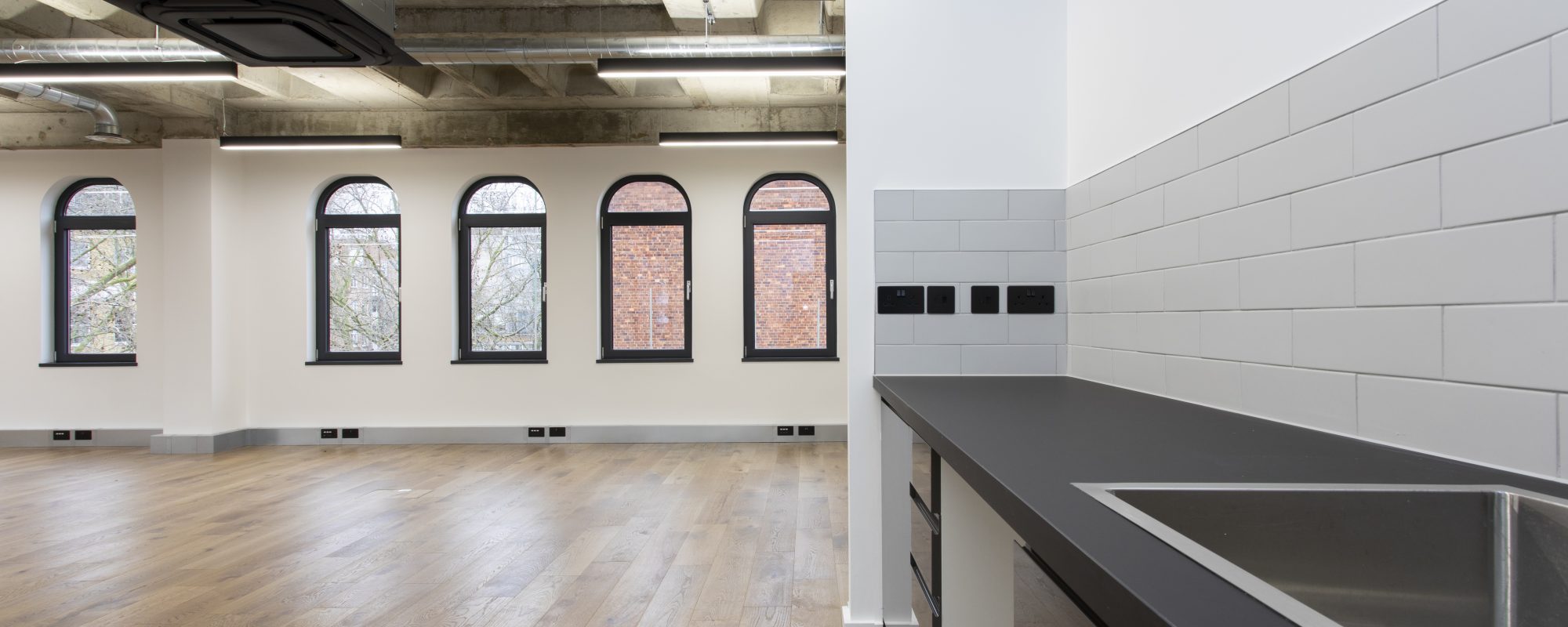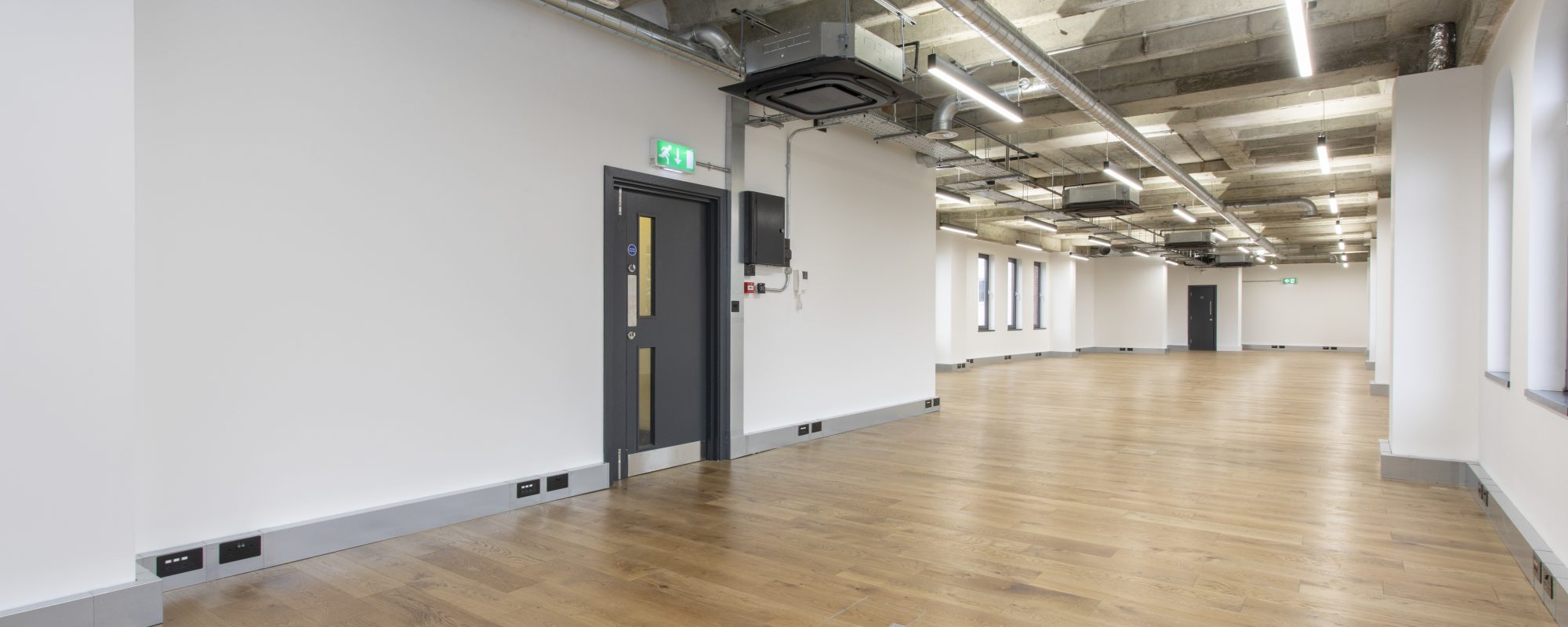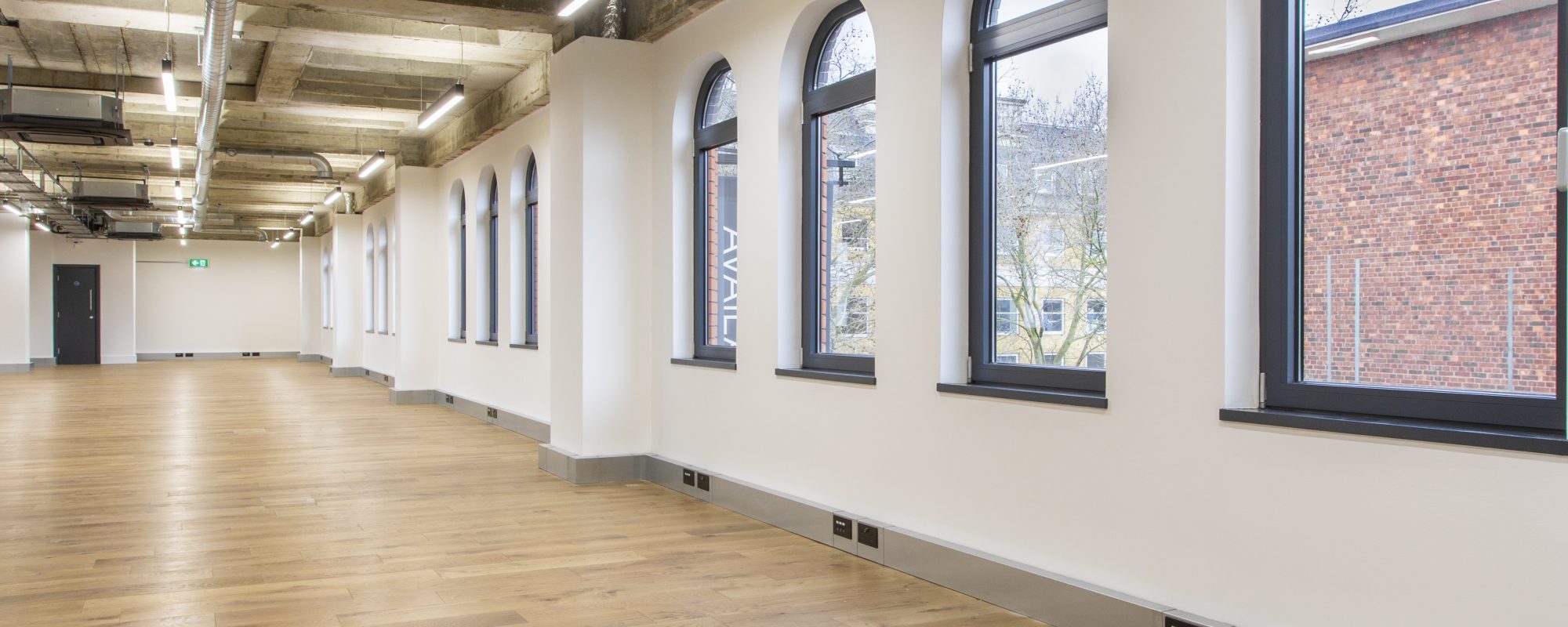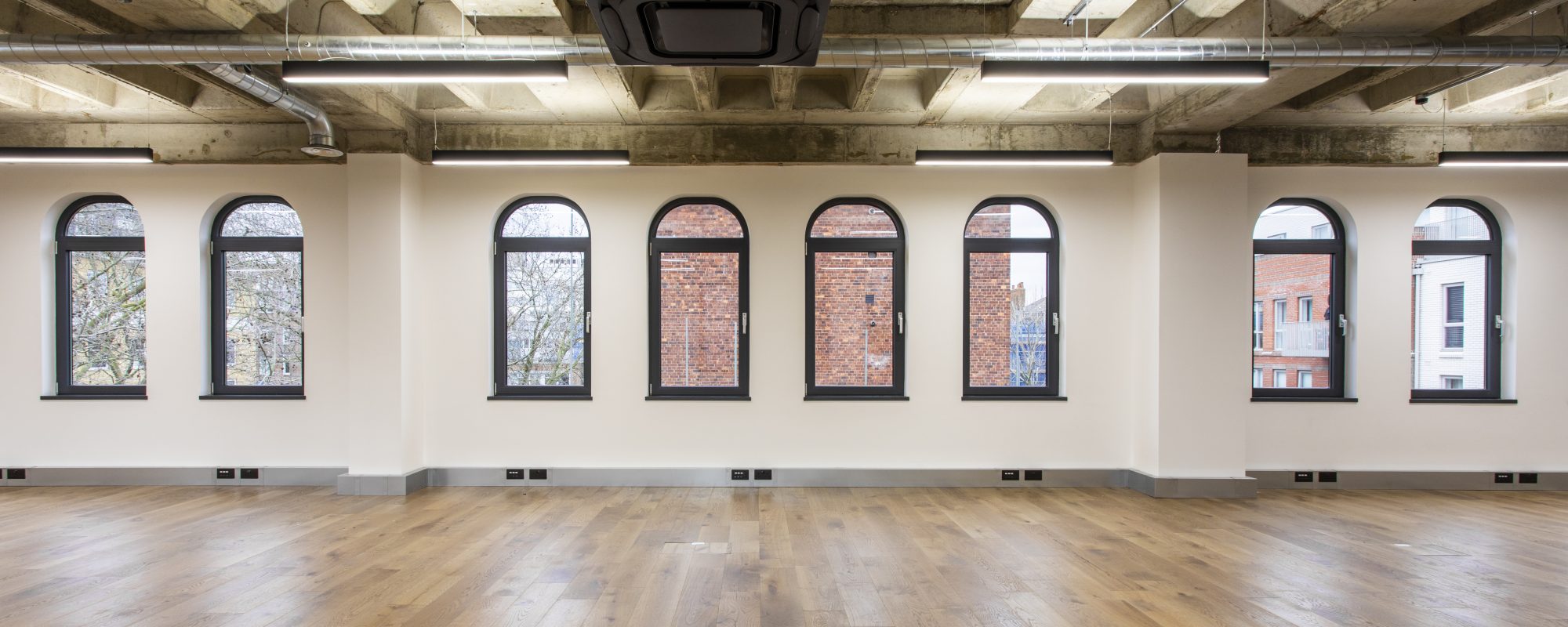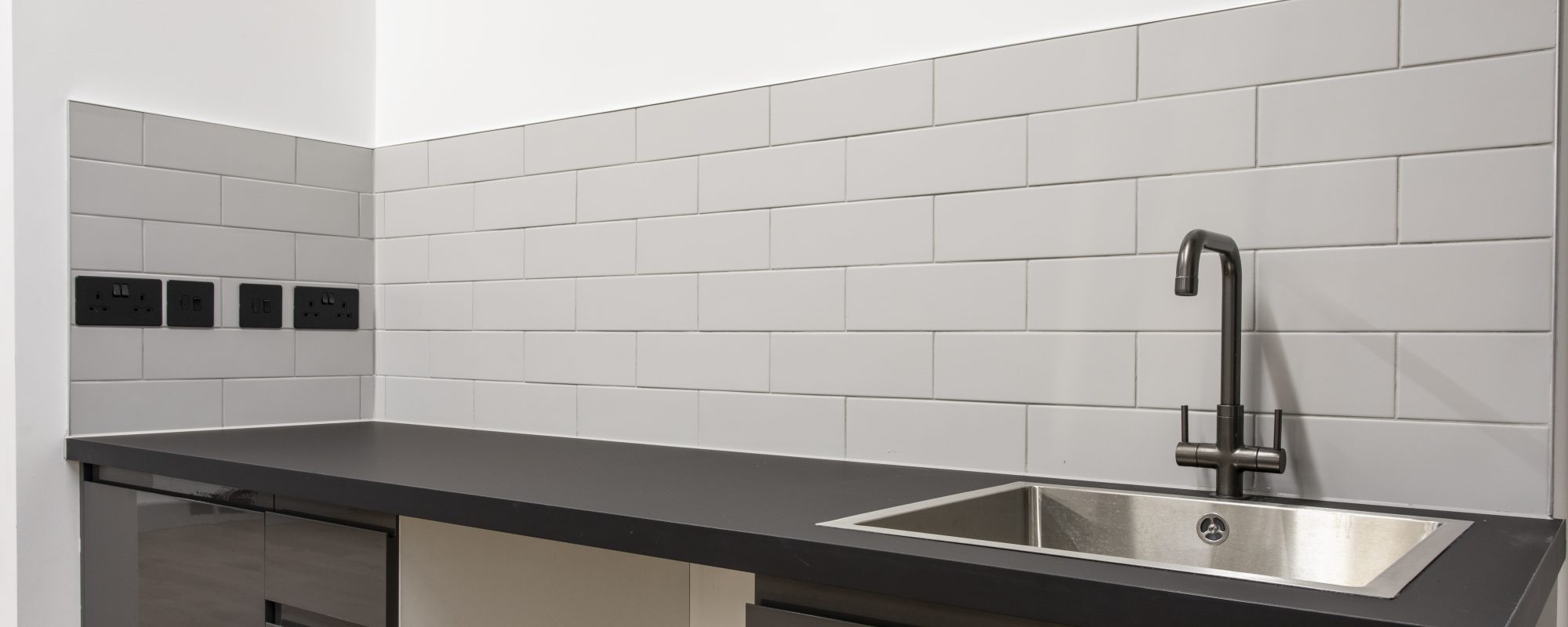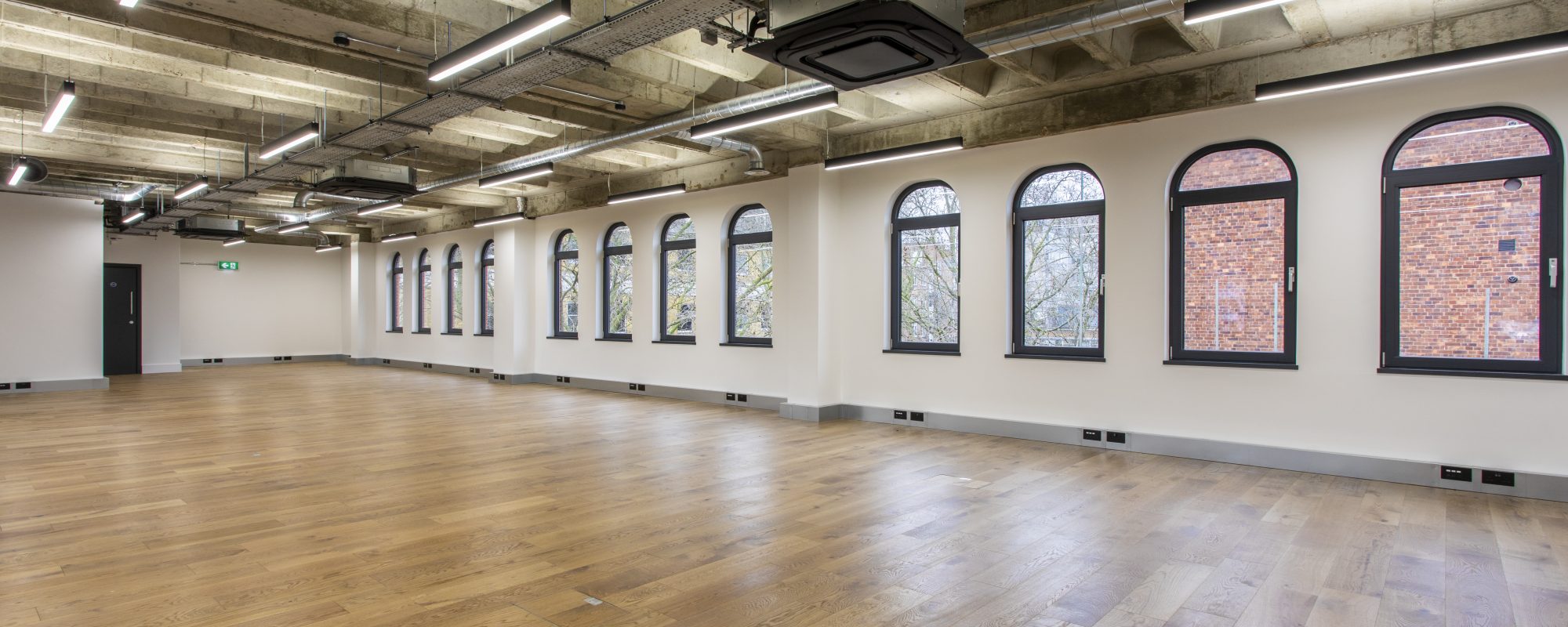 Project Type
Office Renovation
Budget
150k
Duration
10 weeks
A full CAT A refurbishment of an existing office
The Before
Prior to our work, this was an existing office space which was subdivided into different areas.
Like What You See?
Then Let's Talk
Planning, design and project delivery, we'll make sure your next project is a huge success
Talk to Us About Your Project
The Requirements
A CAT A Office Reburbishment
We were asked to complete a full CAT A refurbishment to create a modern and stylish open plan office space.
Planning & Design
Working with the client to understand their vision
Planning the inclusion of the new tea point
Construction & Renovation
Strip out partitions, floor finishes, suspended ceilings, M&E installations
Repair the raised floor
Repair all wall surfaces
Installation of new tea point
HVAC installation
Data, power and lighting installation
Window repairs
New timber plank floor finish
Redecoration throughout
The Challanges & Risks
The location of the office was challenging as it was situated in an occupied building, with other residents nearby.
1
Working in a occupied building
We work in noise restricted buildings all the time so we are experienced in dealing with these kinds of situations. We were required to undertake noisy works during certain hours of the day, avoiding weekend working to appease the nearby residents.
2
3rd floor access via an internal staircase only
We had Agreed on use of the emergency access staircase to minimise interaction with the public. We also had a careful selection of materials and plant to make it easier for transporting to the site location.
Similar Projects You Might Like