Ocean Media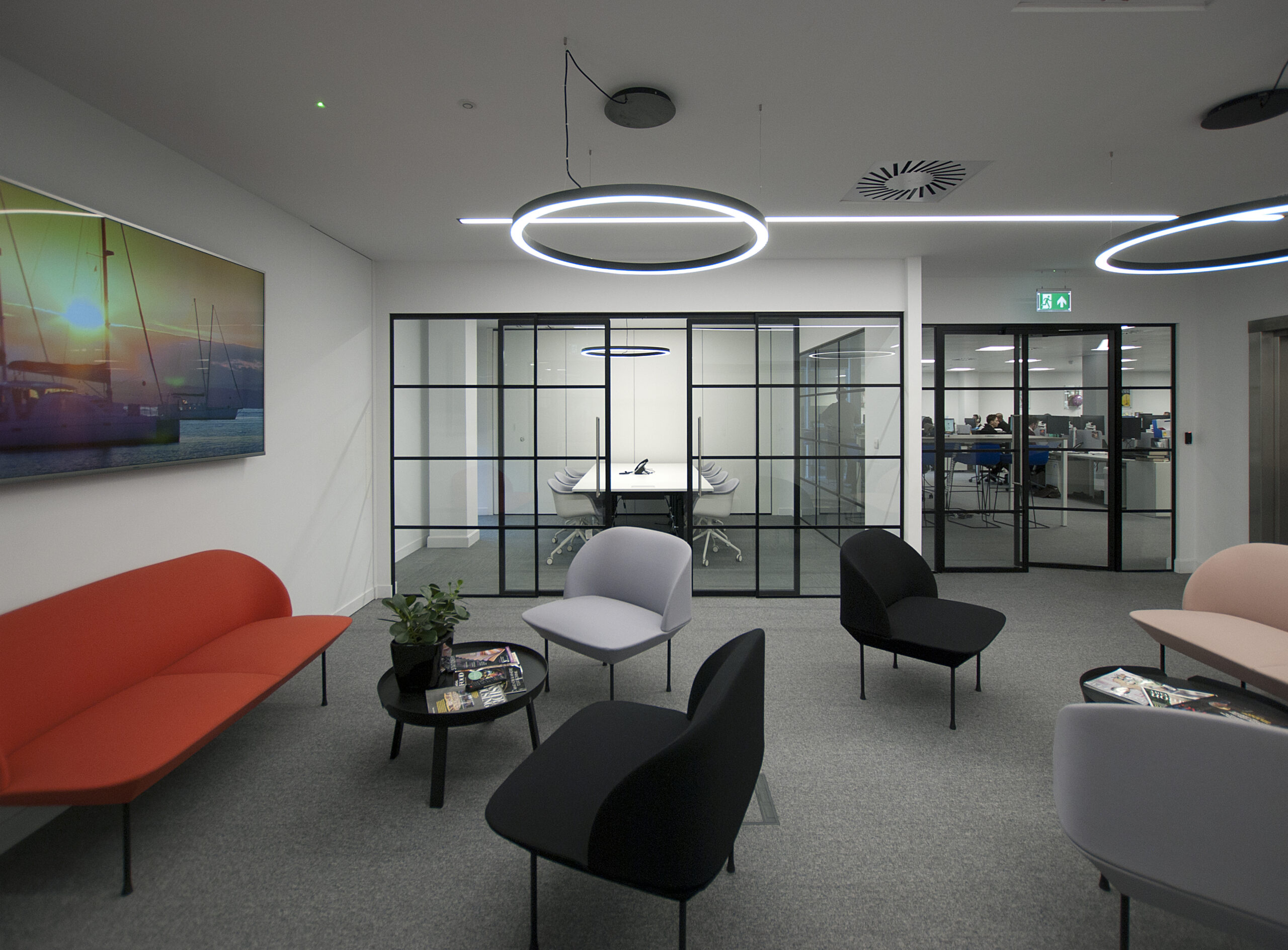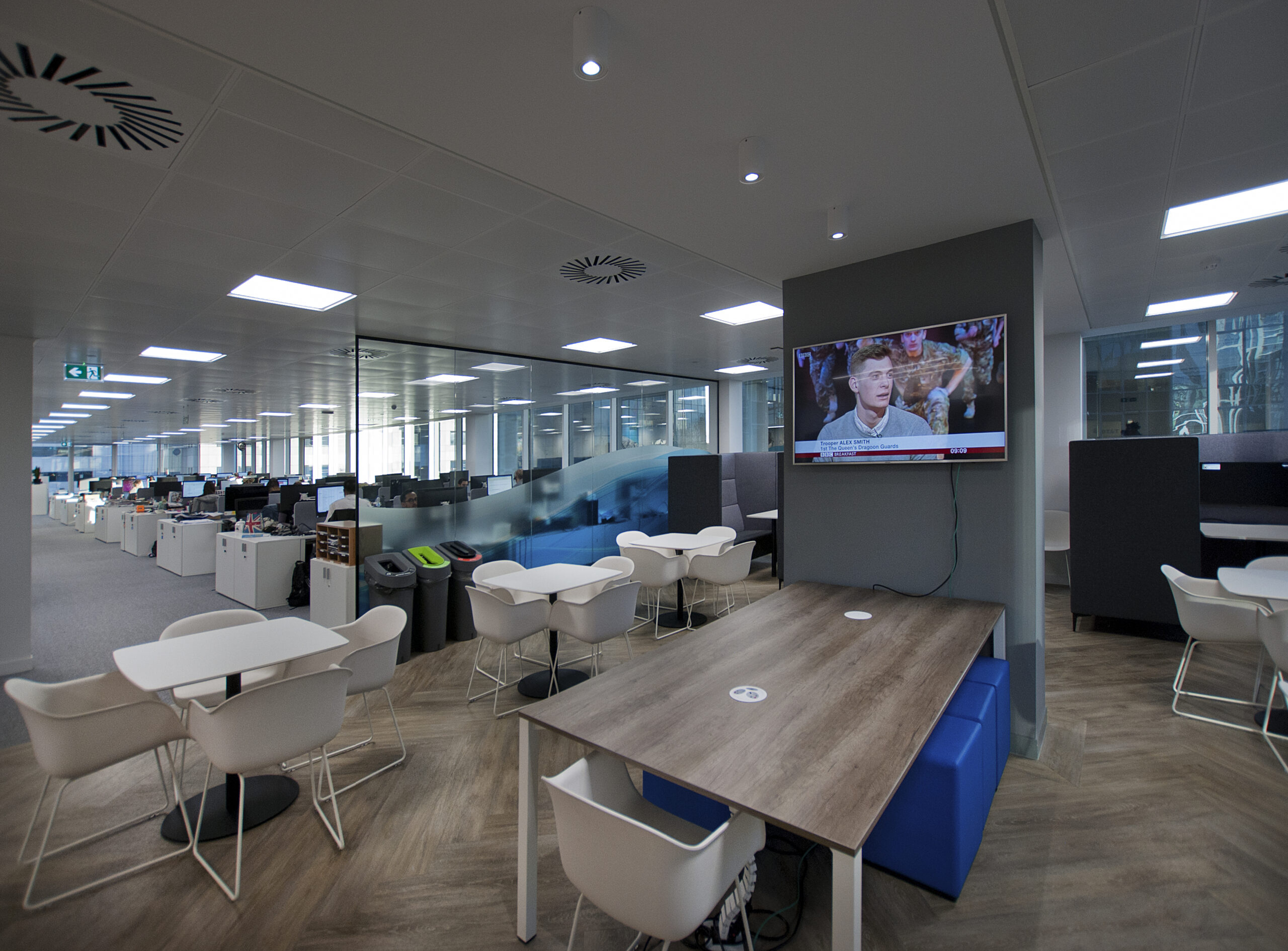 Project Type
Office Renovation
Budget
700k
Duration
16 weeks
A full CAT B office refurbishment for a modern media company
The Before
An existing office space
Before we completed our work, this was an empty existing office space which had been finished to CAT A specification.
Like What You See?
Then Let's Talk
Planning, design and project delivery, we'll make sure your next project is a huge success
Talk to Us About Your Project
The Requirements
A contemporary CAT B office fitout
We were asked to undertake a full Cat B refurbishment to provide an modern and useable environment for a forward thinking media company.
Planning & Design
Working with the client to understand their vision
Planning the new layout to include a new kitchen, new offices, meeting rooms and board room
Construction & Renovation
Forming new offices, board room, and meeting rooms
Fitting a new kitchen and break out area
Forming a new reception area 
Providing and fitting glazed Crittal style screens 
Electrical, data and AV installation
Modifications to existing HVAC system
Installation of access system
Supply and installation of all the office furniture from desks, chairs, meeting booths through to storage units
Design and placement of internal graphics
Installing decorations throughout
Moving 120 employees over a weekend
The Challanges & Risks
We Draw On Our 20+ Years of Experience to Overcome Barriers
1
Understanding the clients needs and requirements
We held separate workshops with the senior management and the general workforce to understand how the business operates and what they want out of the office. This enabled our designer to plan and create an office space to suit Ocean Media and their specific needs.
2
Existing mechanical installations
We had little information regarding the existing mechanical installation therefore we had to undertake a full survey before any works could proceed to understand what parameters we could work within in terms of layout, and operational capacity
Similar Projects You Might Like