Marlborough Buildings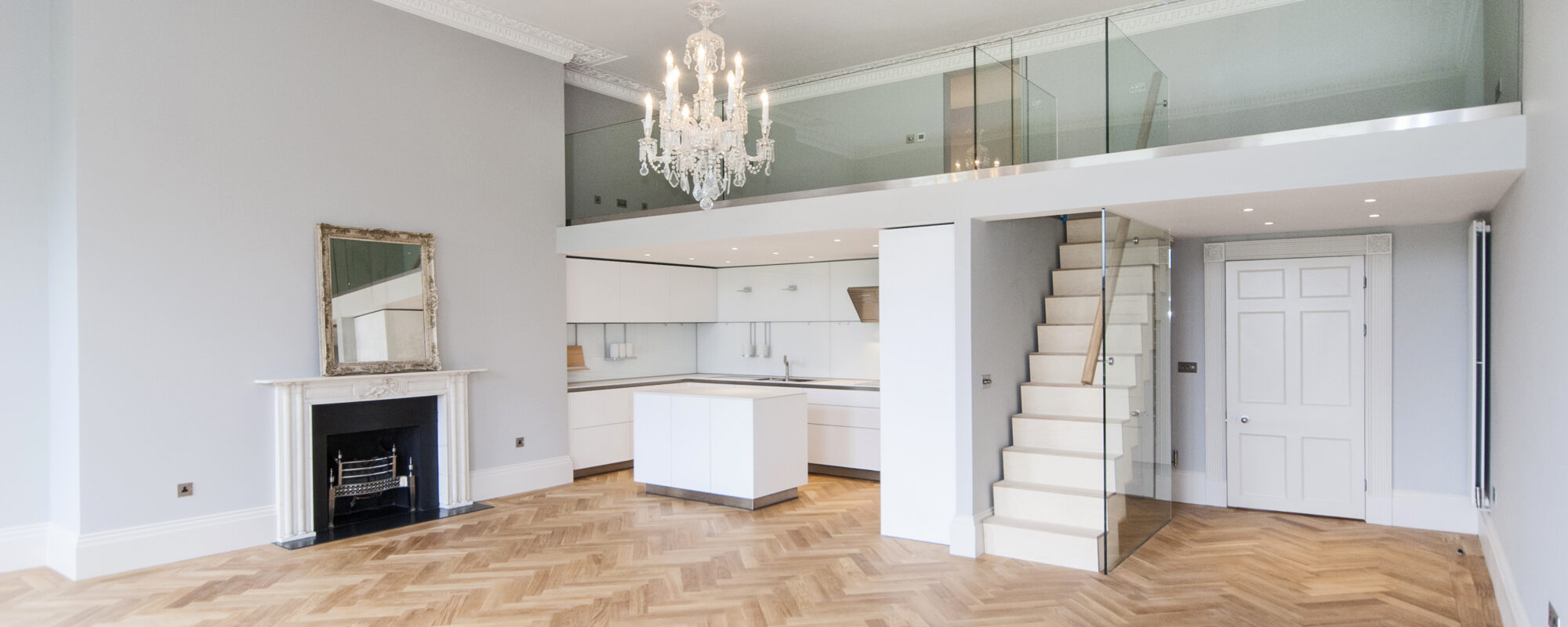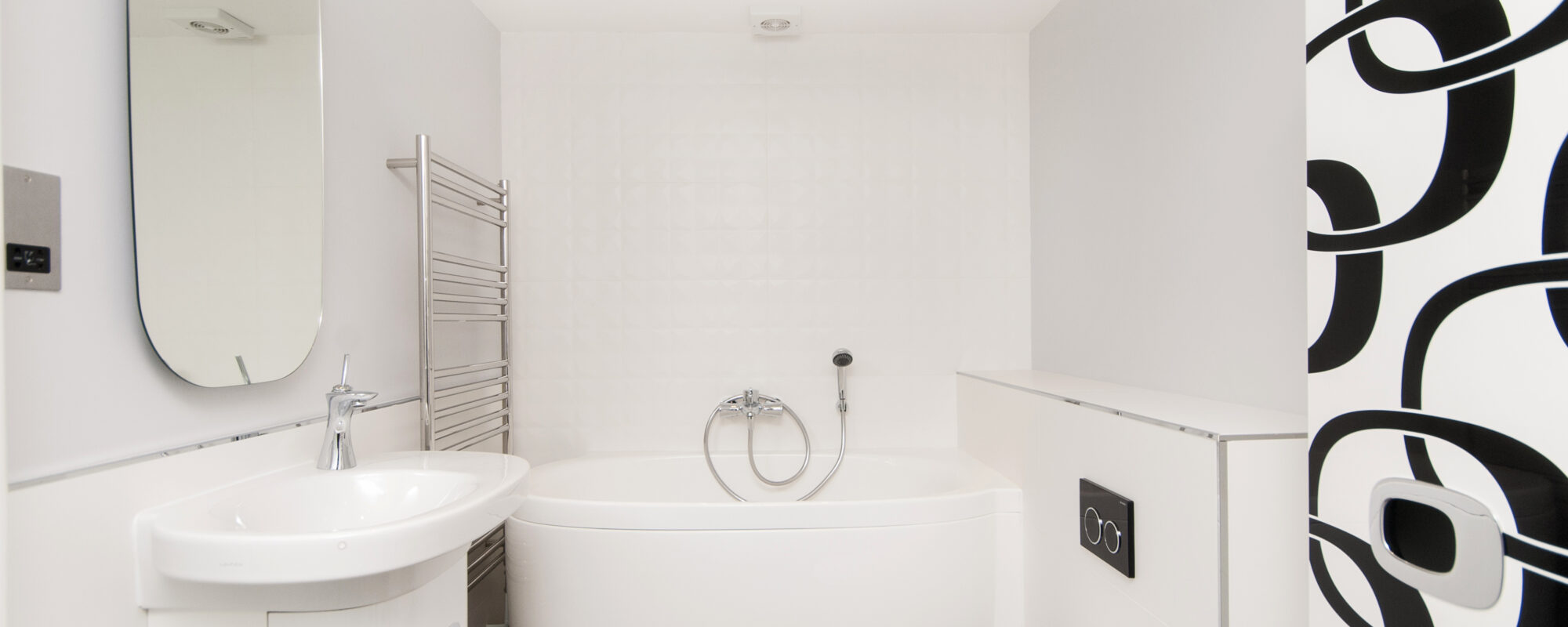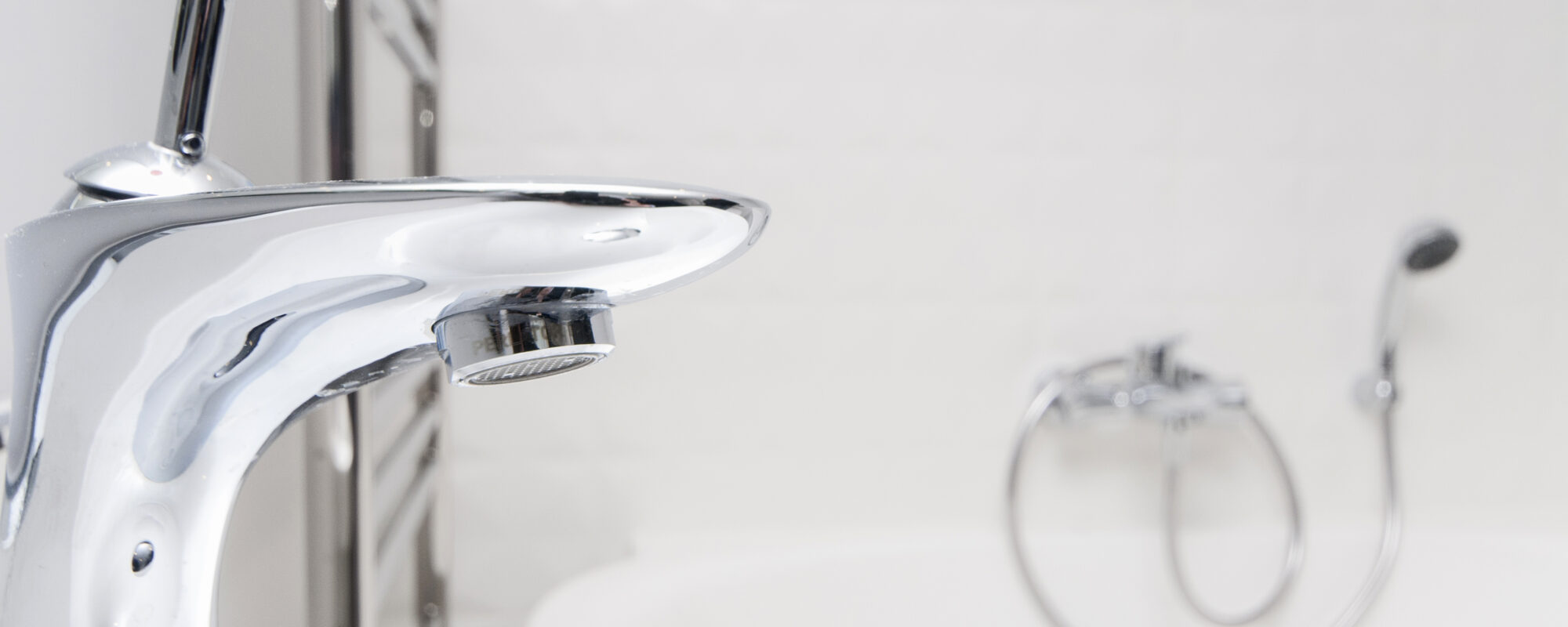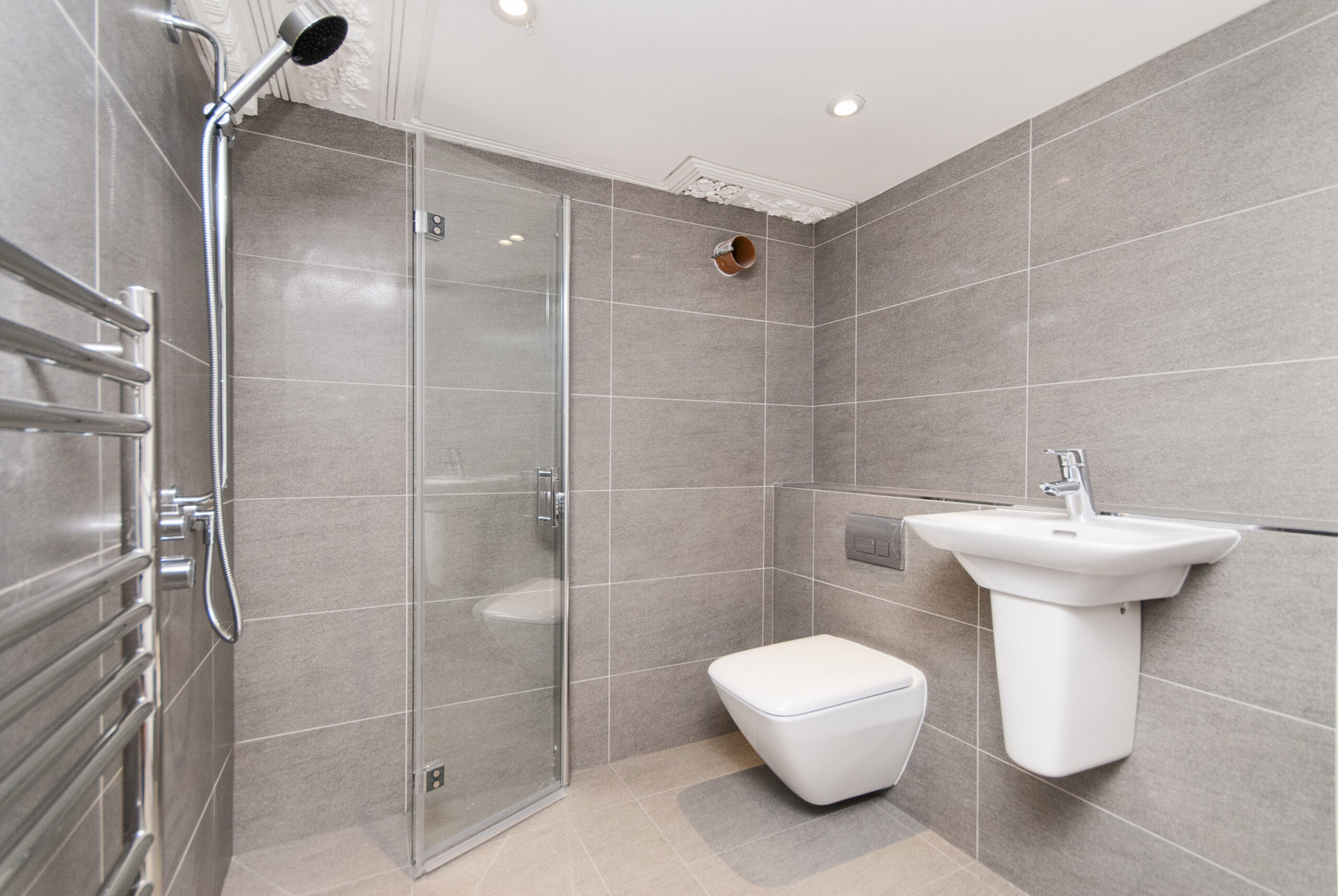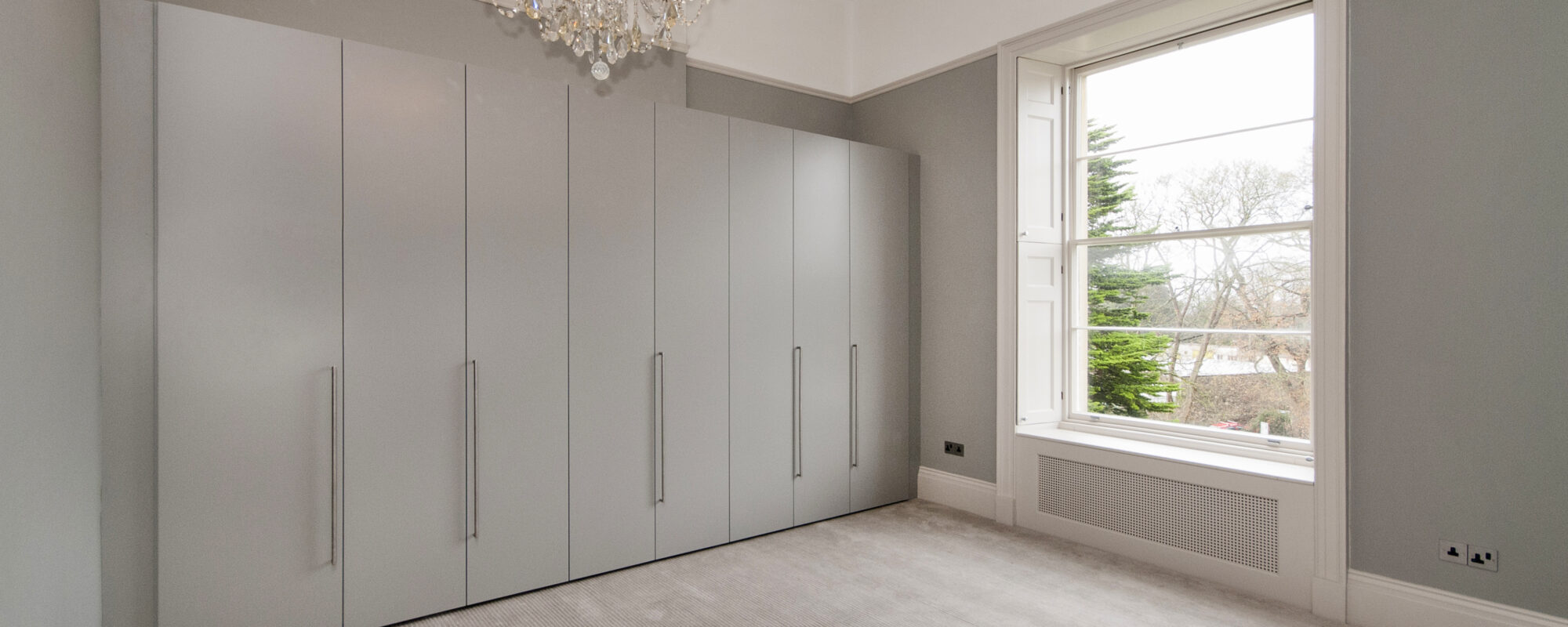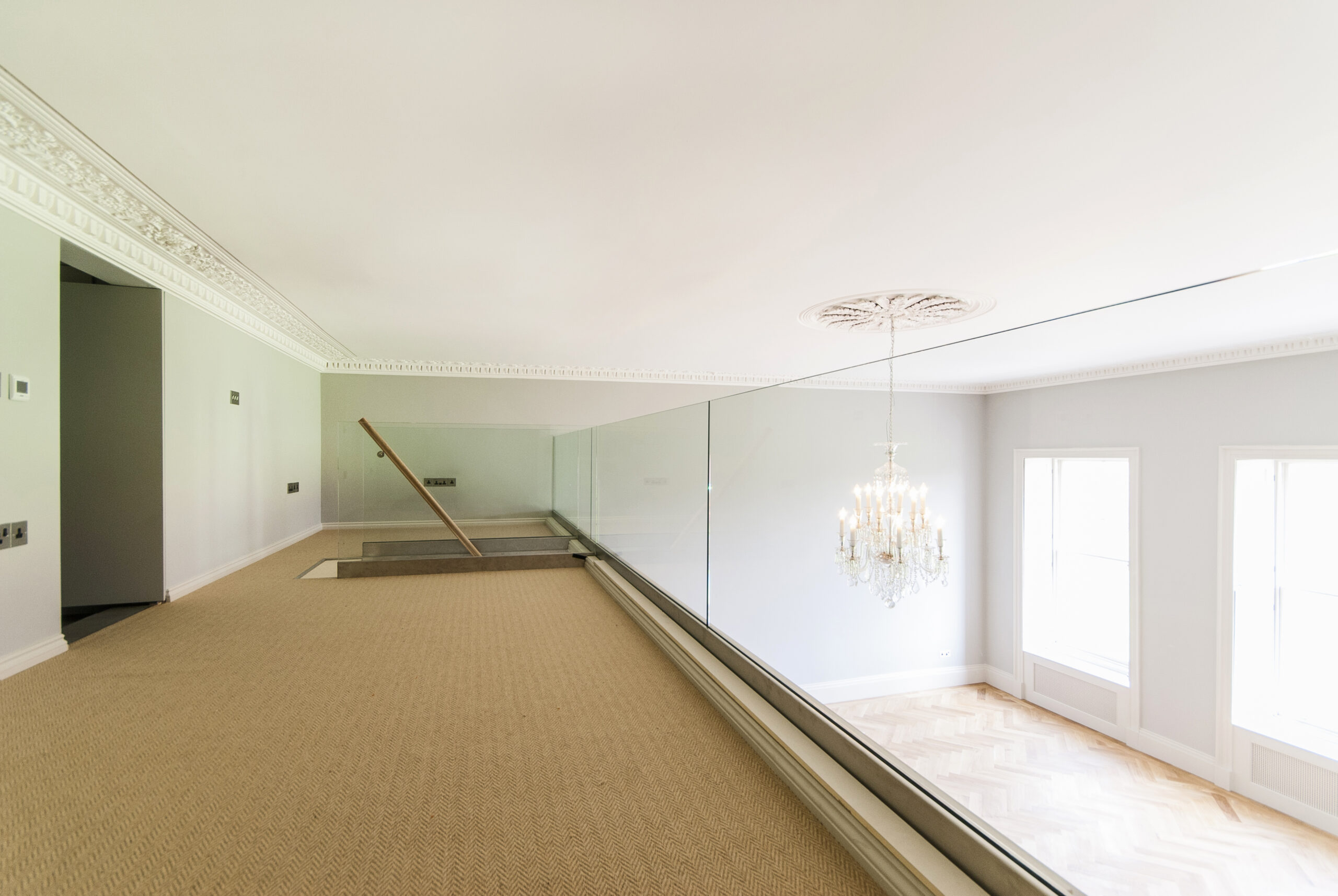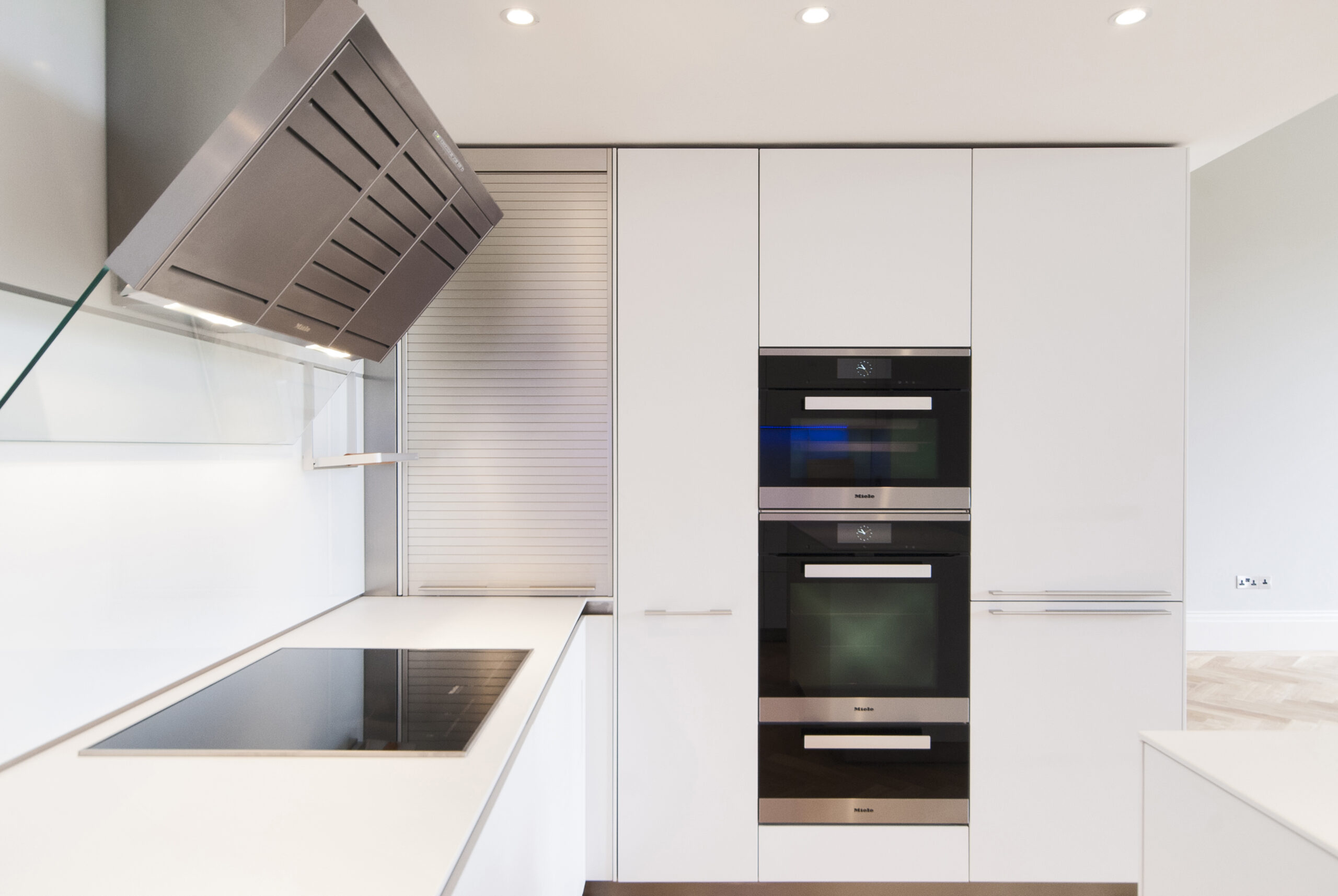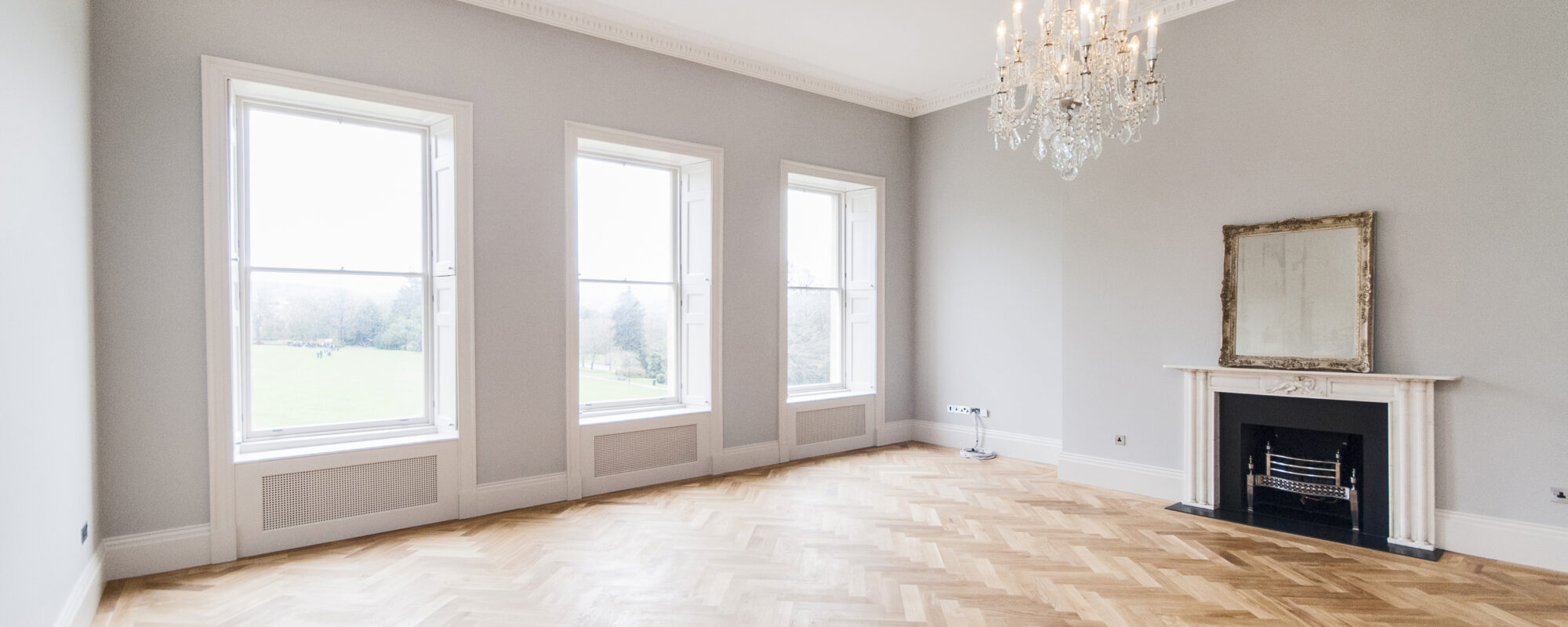 Project Type
Leisure & Commercial
Budget
300k
Duration
12 weeks
Renovating a luxury apartment, and restoring it's former glory
The Before
A 3 Bedroom apartment, in need of work
Prior to our work, this was a dated 3 bedroom apartment within a Georgian terraced building in the sought after location of Bath.
Like What You See?
Then Let's Talk
Planning, design and project delivery, we'll make sure your next project is a huge success
Talk to Us About Your Project
The Requirements
A High End Flat Renovation
We were asked to carry out full refurbishment works to produce a high end 2 bedroom apartment. We were set the challenge to bring back the character and restore the apartment to its former glory.
Planning & Design
Working with the client to understand their vision
Planning the new layout
Inclusion of a new kitchen and bathrooms
Construction & Renovation
Re-modelling of all areas
Extensive works to the existing structure 
New floors and ceilings
Mezzanine floor
Glass balustrading
Plaster moulding
Mechanical and Electrical 
High end bathrooms and kitchen installation
Decoration through
Flooring finishes
The Challanges & Risks
We Draw On Our 20+ Years of Experience to Overcome Barriers
1
We had to install the steelwork via the front window on the second floor using a specialist lifting gear as the steel would not fit up the stairs due to the length and weight.
2
Working in a occupied building
Working in an occupied building we needed to be conscious of the neighbours, we liaised with them regularly to inform them of the works
The flooring to the lounge was a hard floor therefore we had construct the floor accordingly to prevent the transfer of sound – this was then tested by a sound engineer to ensure it meet with the stipulations set out under planning
Similar Projects You Might Like