Leathermarket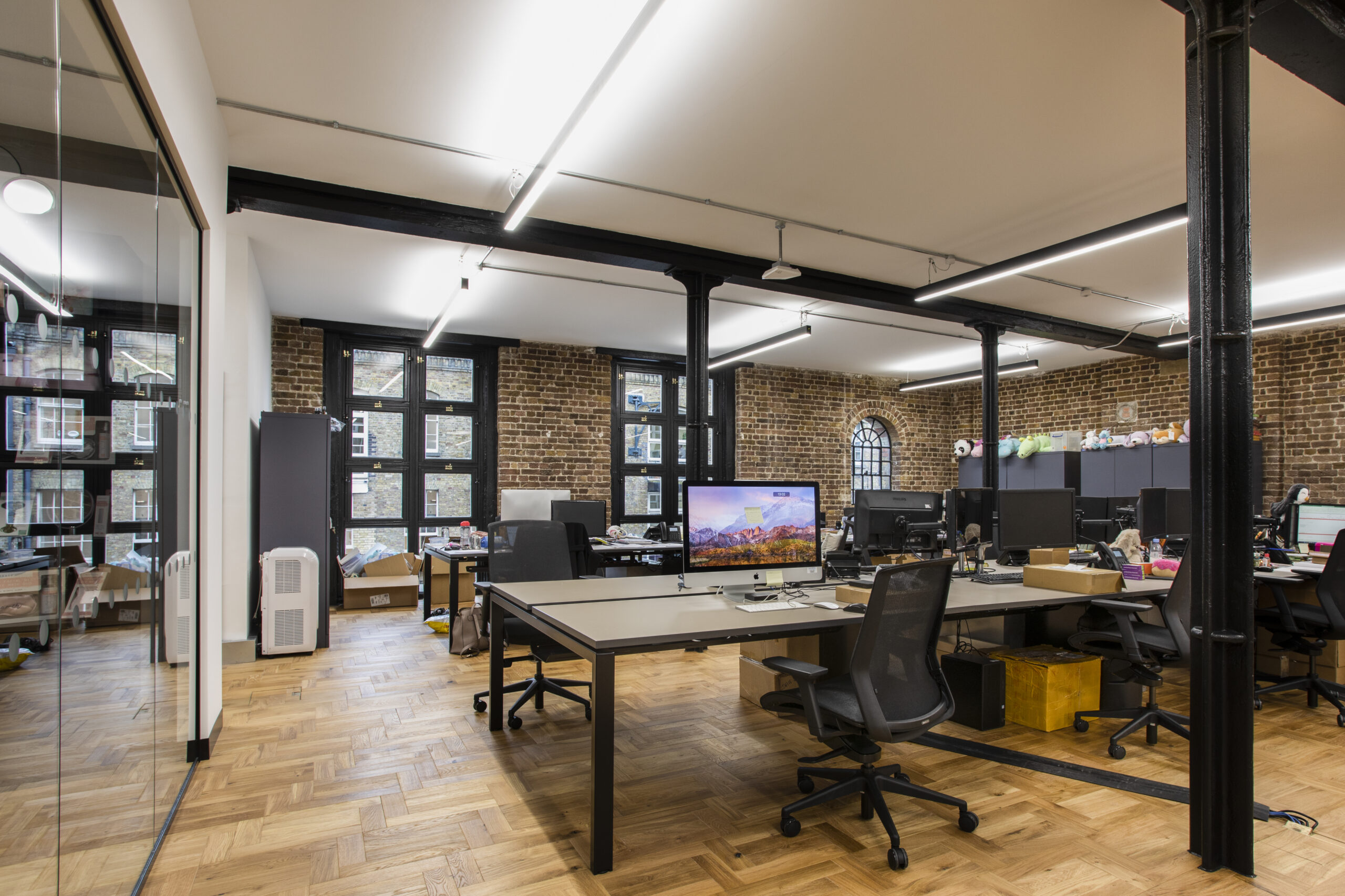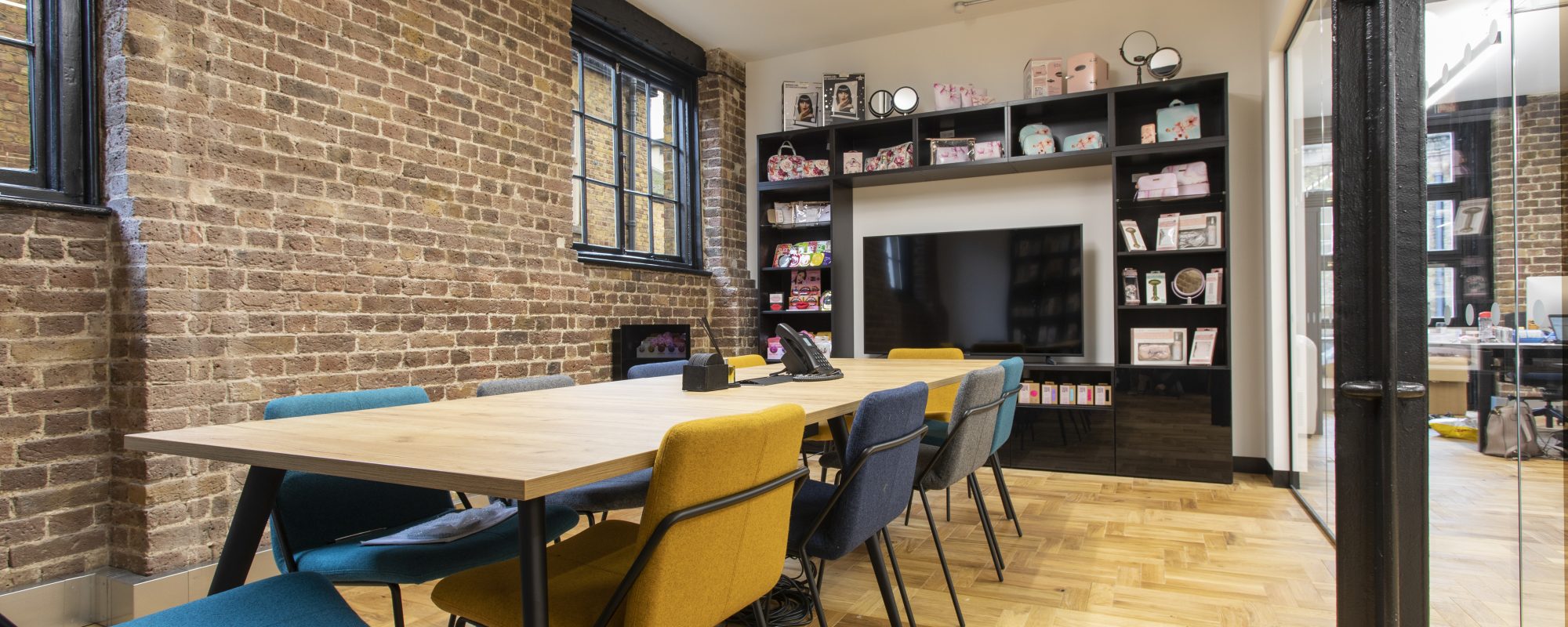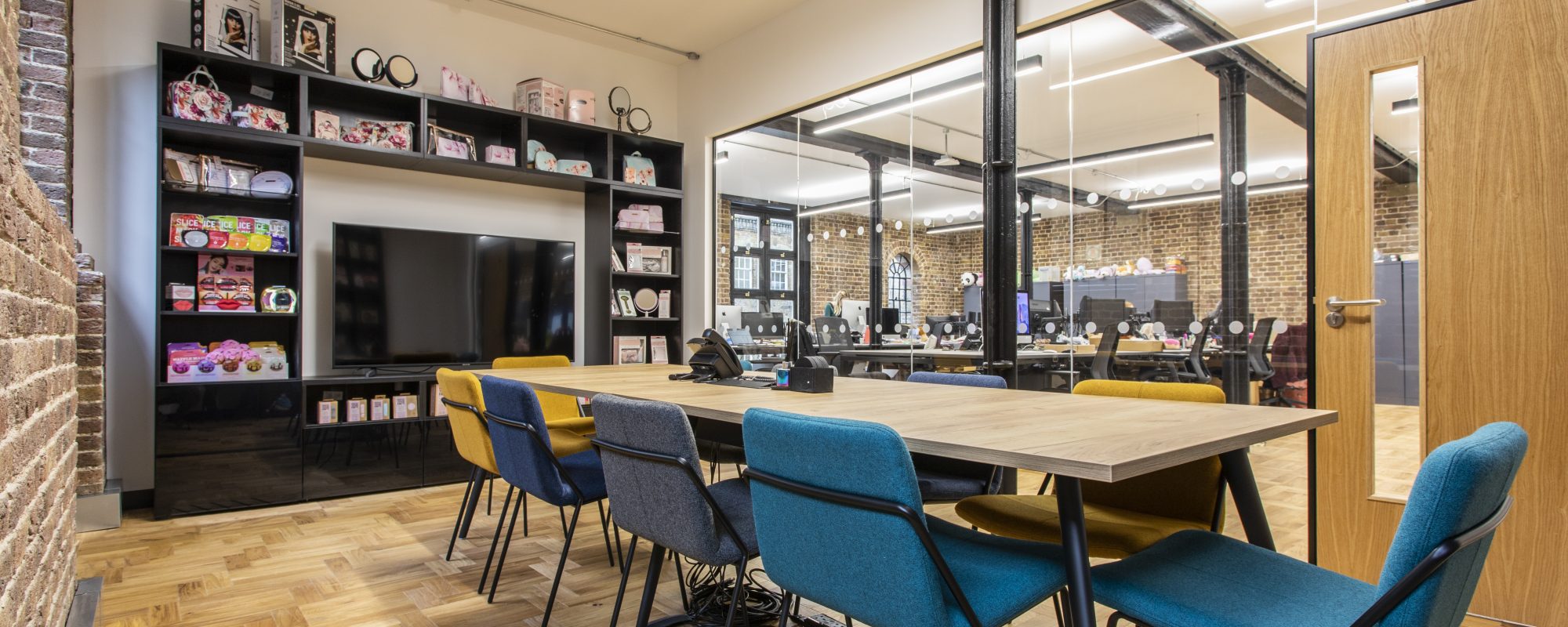 Project Type
Office Renovation
Budget
200k
Duration
9 weeks
Renovating an existing office area to suit it's new occupants
The Before
Before our work, this was an existing office area that had been created to suit the previous tenants.
Like What You See?
Then Let's Talk
Planning, design and project delivery, we'll make sure your next project is a huge success
Talk to Us About Your Project
The Requirements
A new look for new tenants
We were asked to refurbish two office areas, to add a new entrance and fire exits, and to completely redecorate throughout.
Planning & Design
Working with the client to understand their vision
Planning the new layout
Construction & Renovation
Strip out
Sandblasting columns and wall
New entrance and fire exit doors
Wall/floor finishes
Window repairs
Redecorations
New Tea-points
Space heating
Power/data/electrical/lighting
Access control & fire detection
The Challanges & Risks
We Draw On Our 20+ Years of Experience to Overcome Barriers
1
Sandblasting needed to be done out of hours due to the noise and dust created, we undertook this at weekends using a baffled generator as the area is also residential. The areas we were sandblasting we had to heavily protect to prevent dust escaping into neighbouring offices
2
Working in a occupied building
We work in noise restricted buildings all the time, we are restricted to certain hours, therefore we plan any noisy works to be completed during the hours set out in the main contract
Similar Projects You Might Like