Exmouth House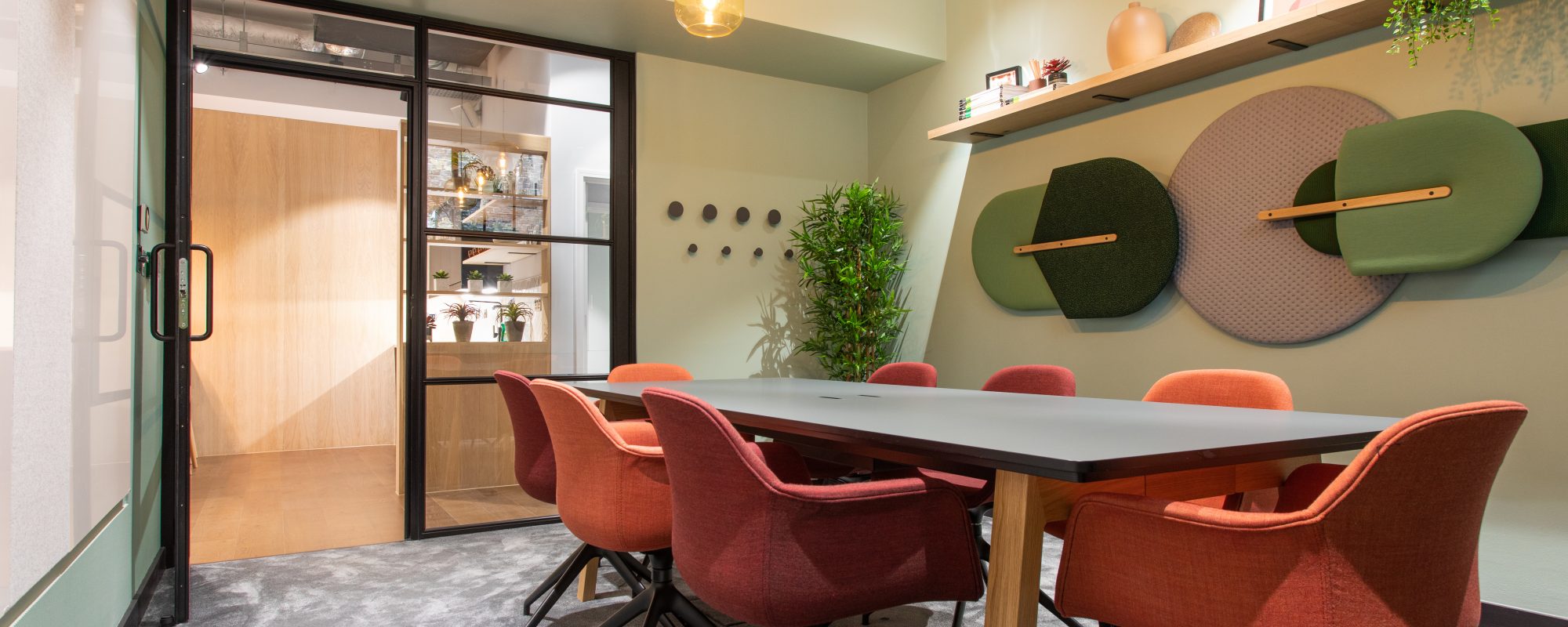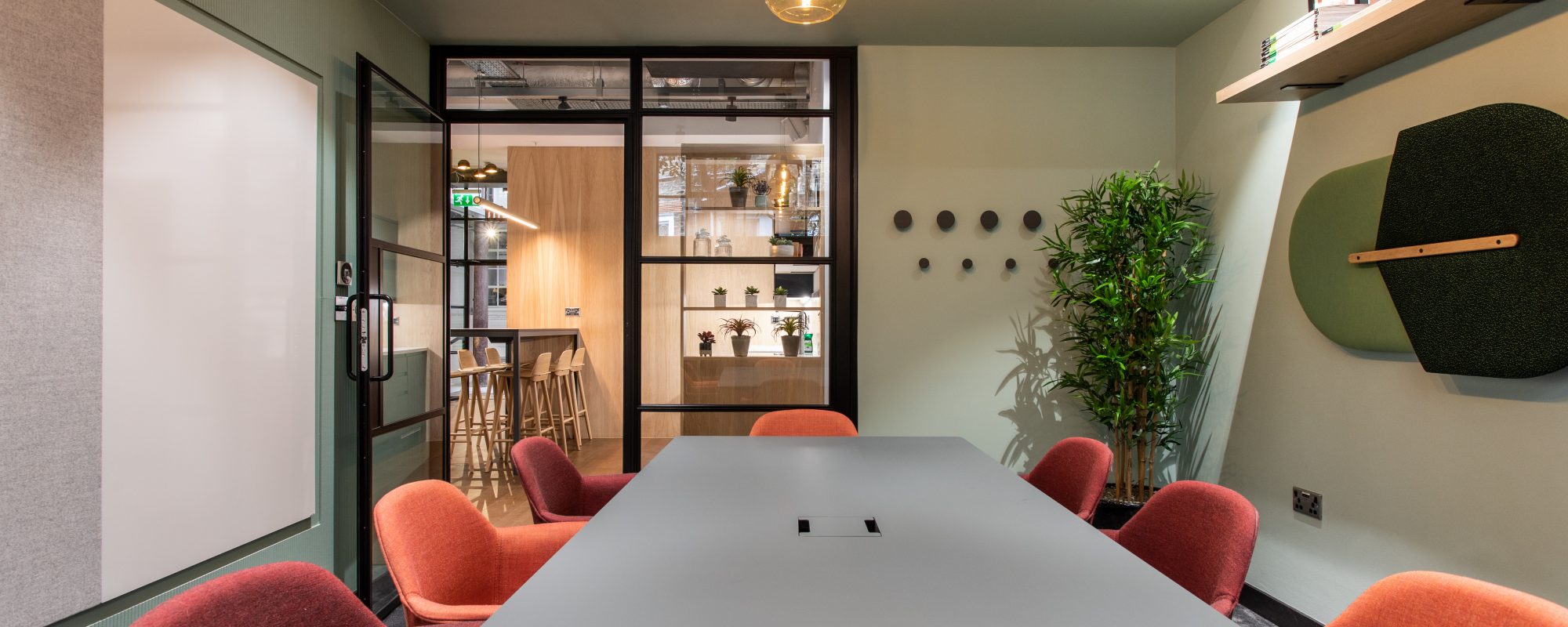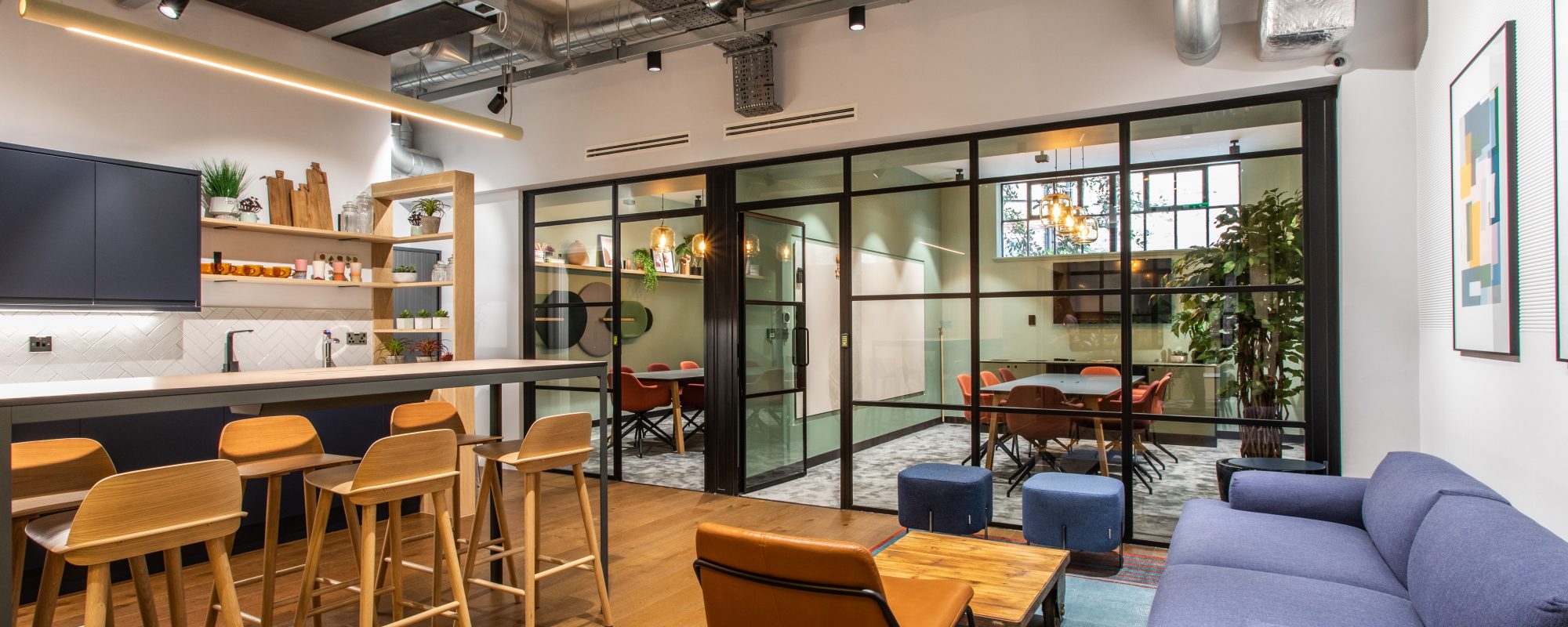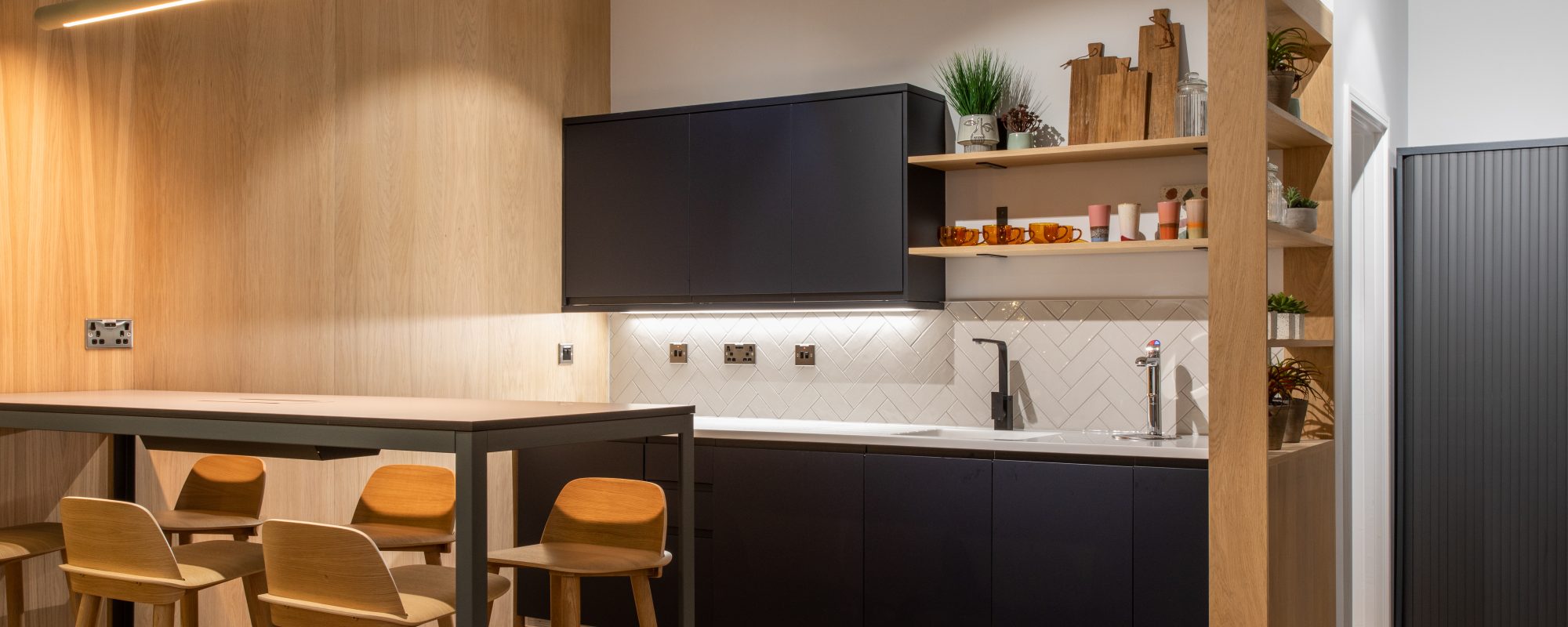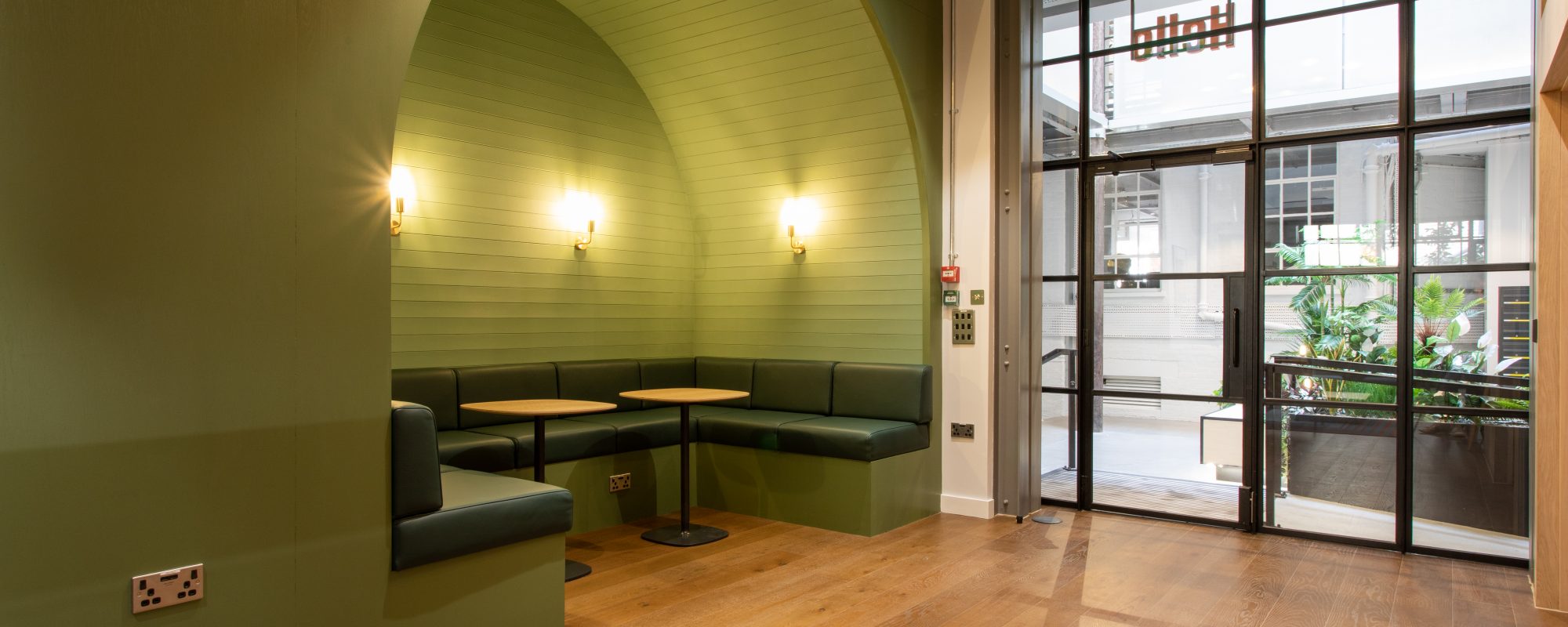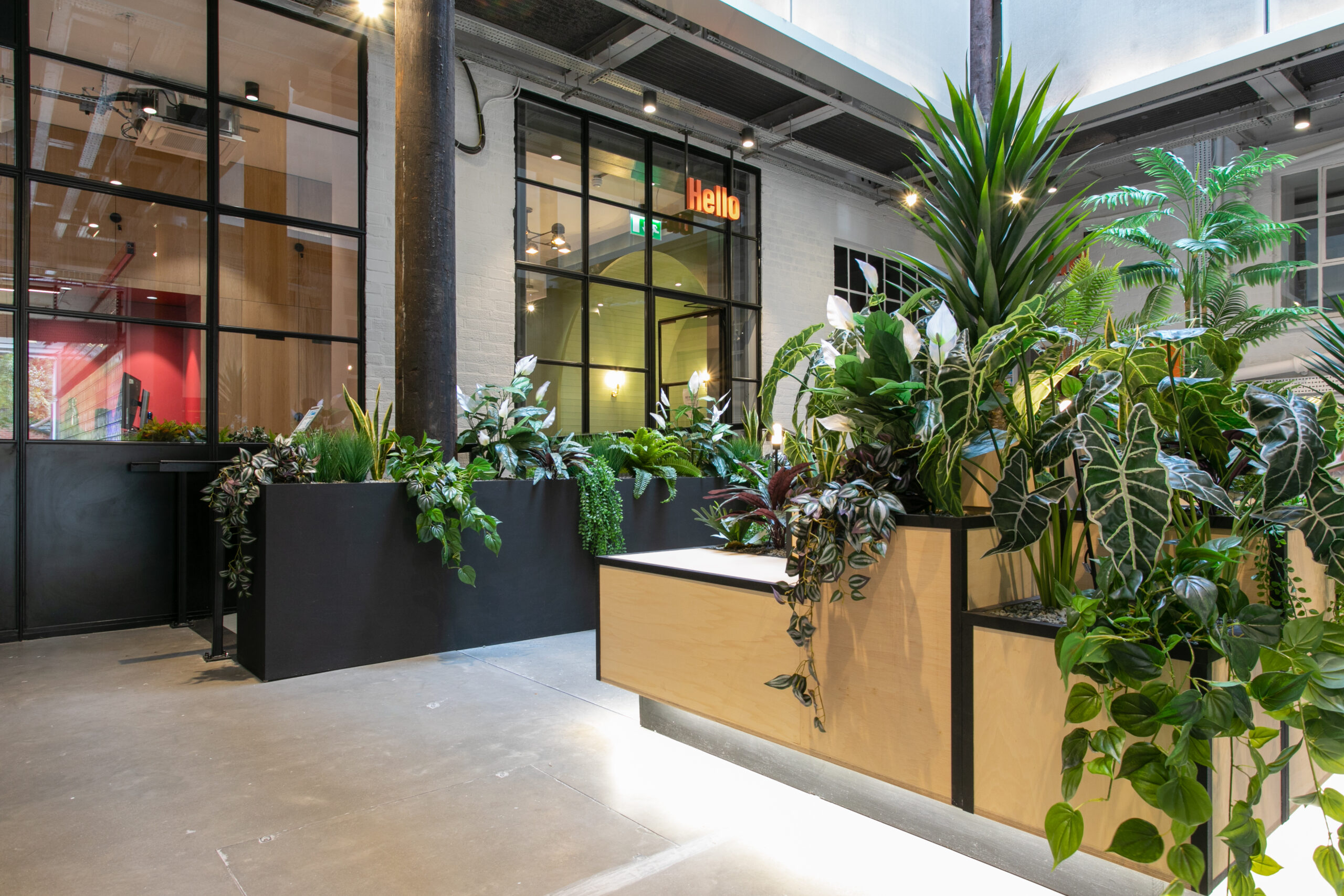 Project Type
Office Renovation
Budget
400k
Duration
12 weeks
A Modern Office Renovation to Match a Dynamic Company Ethos
The Before
An Existing Office Space
This was a reception and office area located on the ground floor of a 4 storey block of flats.
Like What You See?
Then Let's Talk
Planning, design and project delivery, we'll make sure your next project is a huge success
Talk to Us About Your Project
The Requirements
A Flexible & People Focused Workspace
We were asked to refurbish the existing office space, to create a larger reception area, multiple meeting rooms and a breakout area.
Planning & Design
Working with the client to understand their vision
Planning the new layout
Inclusion of a new breakout area
Planning the enlarged reception area
Construction & Renovation
Demolition of existing partitions and reconfiguration of the existing reception areas and adjacent office to create meeting rooms, breakout space and new enlarged reception
Strip out existing floor finishes, electrical, mechanical and ventilation installations
Provision of new comfort cooling systems
Rewiring and replacement of power
Rewiring and replacement of light fittings with new bespoke light fittings
Alterations to the existing fire alarm and data systems
Full redecoration
New floor finishes
Bespoke glazed screens
Bespoke storage, seating areas
Installation of new tea point and WC facilities
Formation of new access ramp/access to unit.
The Challanges & Risks
We Draw On Our 20+ Years of Experience to Overcome Barriers
The location of the office was difficult as it was situated in an occupied building, with other residents nearby.
1
Working in a occupied building
We are often required to work in occupied buildings so this is something we come across regularly. We were required to undertake noisy works during certain hours of the day, avoiding weekend working to appease the nearby residents.
2
Condesers were located on the 3rd floor roof, we could not get the condensers to the roof via a crane as the building is bordered by a food market.
We had to route our way from ground to roof level with the project team and by working out of hours to achieve this. We also had to dismantle the plant so we could transport to the roof without the need for a crane.
Similar Projects You Might Like