Animade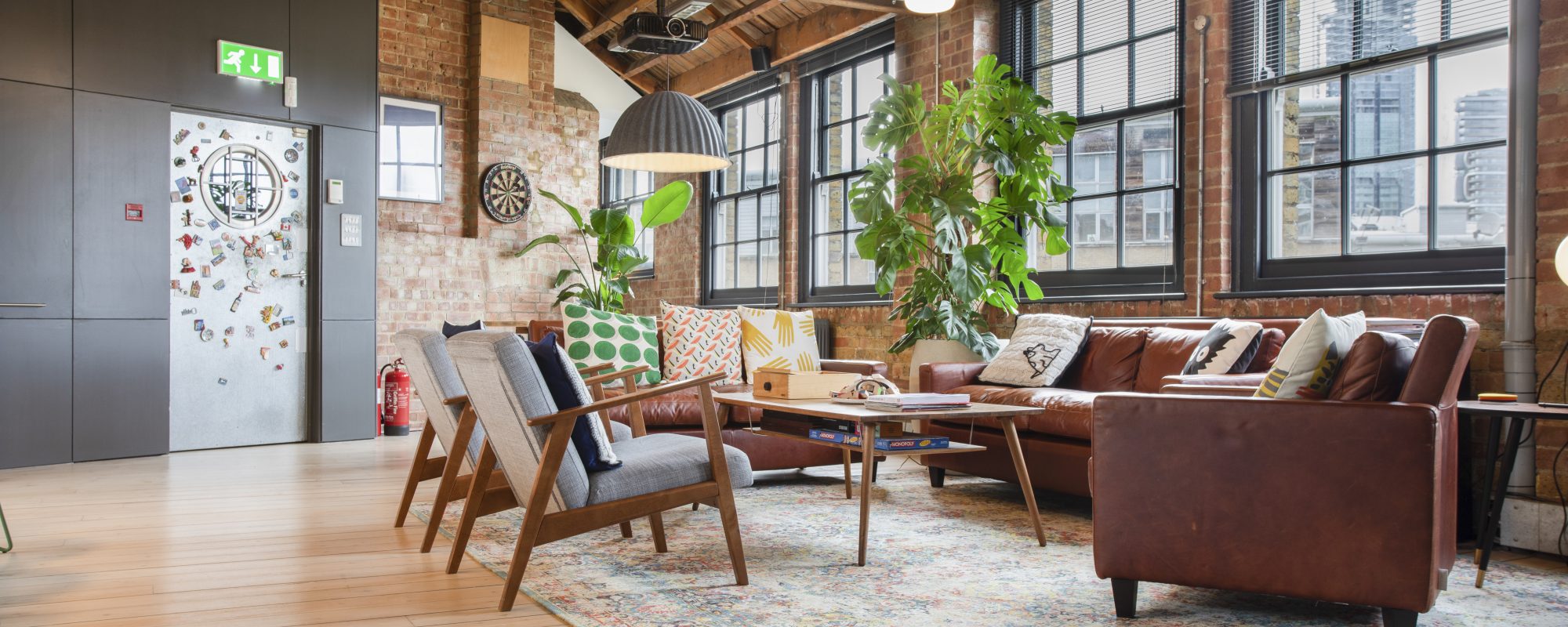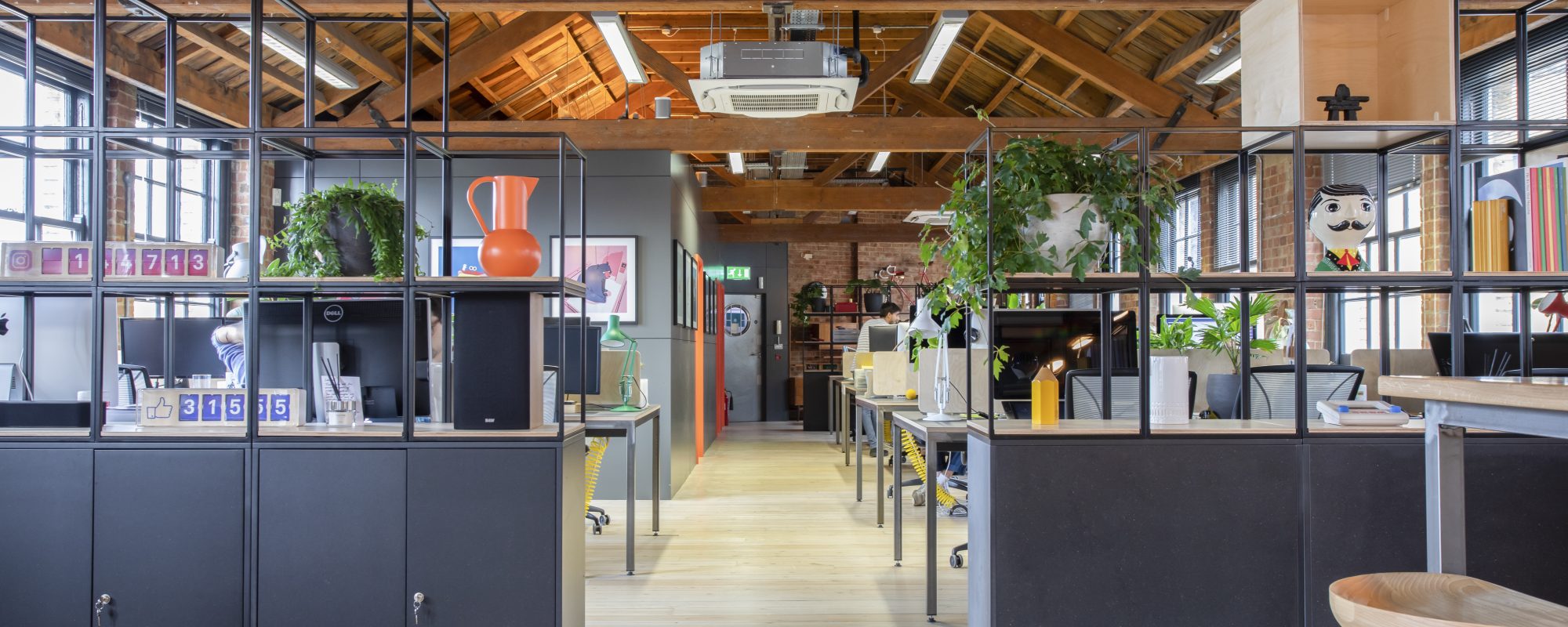 Project Type
Office Renovation
Budget
£130k
Duration
8 Weeks
A Modern Office Renovation to
Match a Dynamic Company Ethos
The Before
An Existing Office Space
This was an existing office area, in need of modernisation and renovation to match the company's fun and vibrant culture.
Like What You See?
Then Let's Talk
Planning, design and project delivery, we'll make sure your next project is a huge success
Talk to Us About Your Project
The Requirements
A Creative Office Renovation
Animade asked us to revamp their existing office space and provide them with a contemporary new home that matches their dynamic company ethos.
Planning & Design
Working with the client to understand their vision
Planning the new layout
Inclusion of a new kitchen area
Construction & Renovation
New kitchen installation with stylish concrete worktop
Refurbishment of existing WC area
Upgrade and modernisation of existing meeting rooms
Full redecoration including sanding and sealing existing timber floor
Repairs and replacement of sash windows
Installation of new power, lighting and data
The Challanges & Risks
We Draw On Our 20+ Years of Experience to Overcome Barriers
The location of the office was difficult as it was situated in an occupied building, with other residents nearby.
1
Working In An Occupied Building
We work in noise restricted buildings all the time so we are experienced in dealing with these kinds of situations. We were required to undertake noisy works during certain hours of the day, avoiding weekend working to appease the nearby residents.
2
Site Located on the Third Floor
The access to the site was via an internal staircase, which was also used by the other residents in the building. We managed to agree the use of a second staircase to minimise interaction with the public.
3
Transportation of Materials
With the only access being via the iternal staircase, it was challenging to transport materials and equipment to the site. We be careful in our selection to ensure we could take the items successfully to the site location.
Similar Projects You Might Like