Guildhall Cinema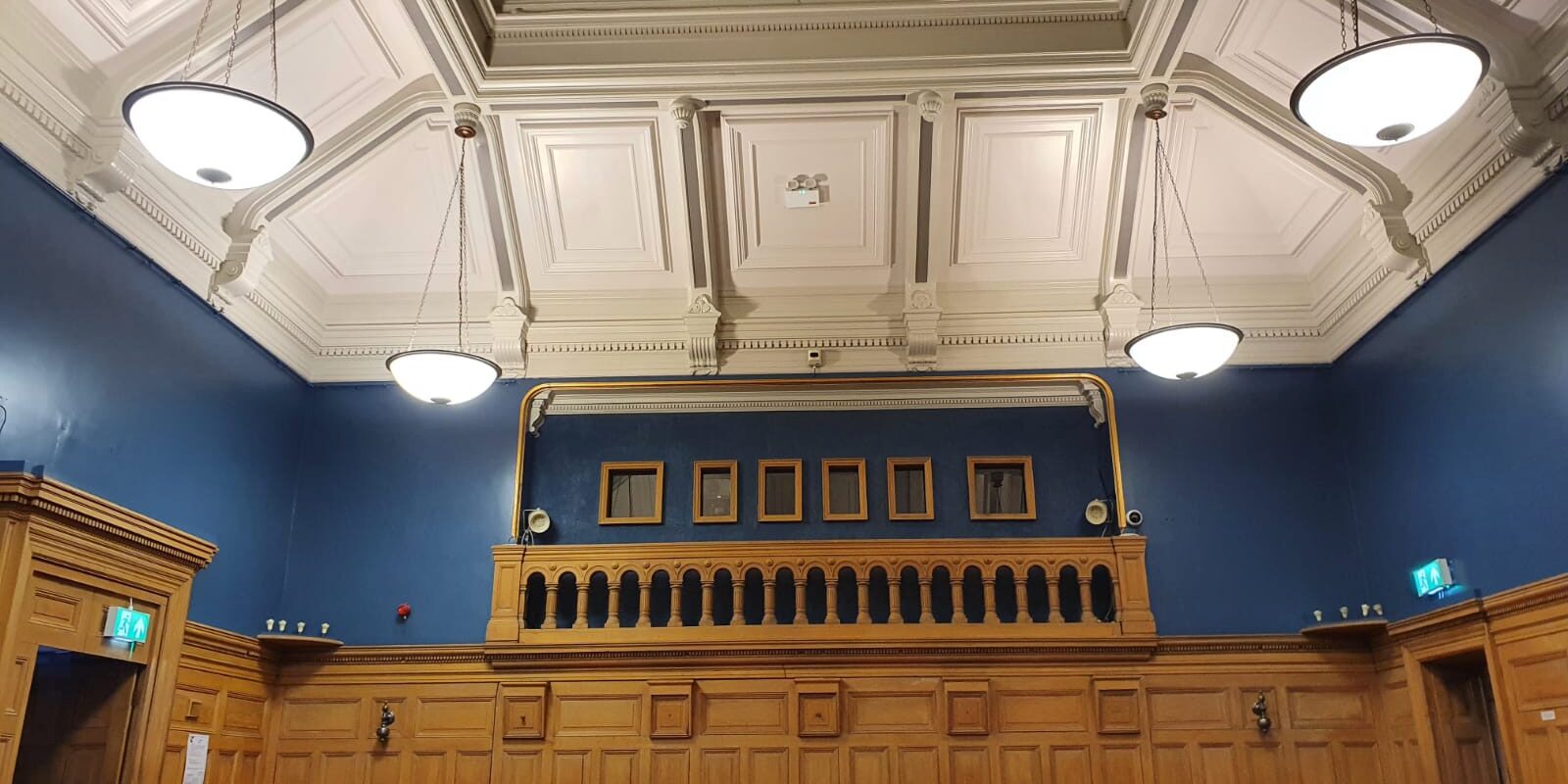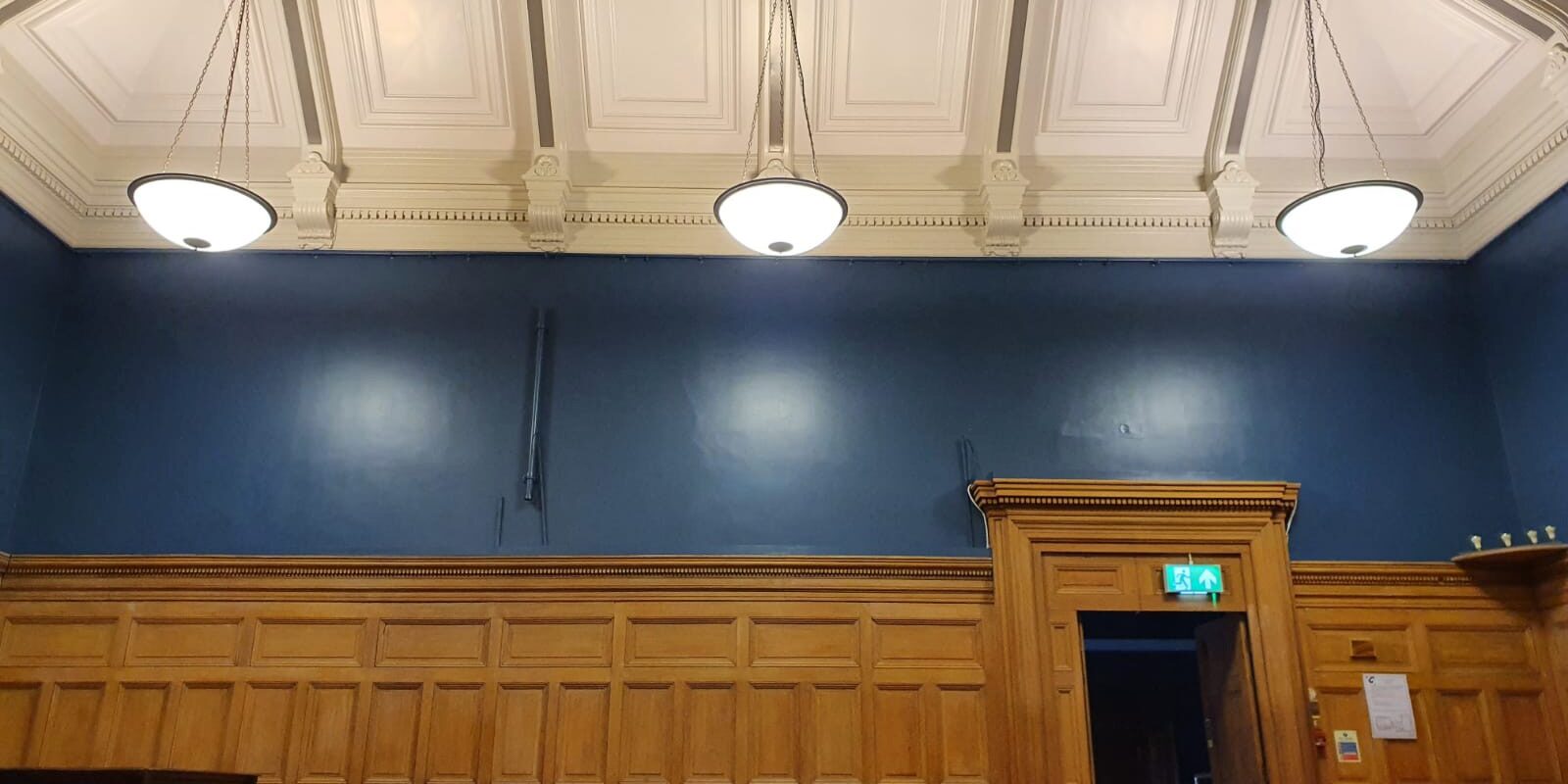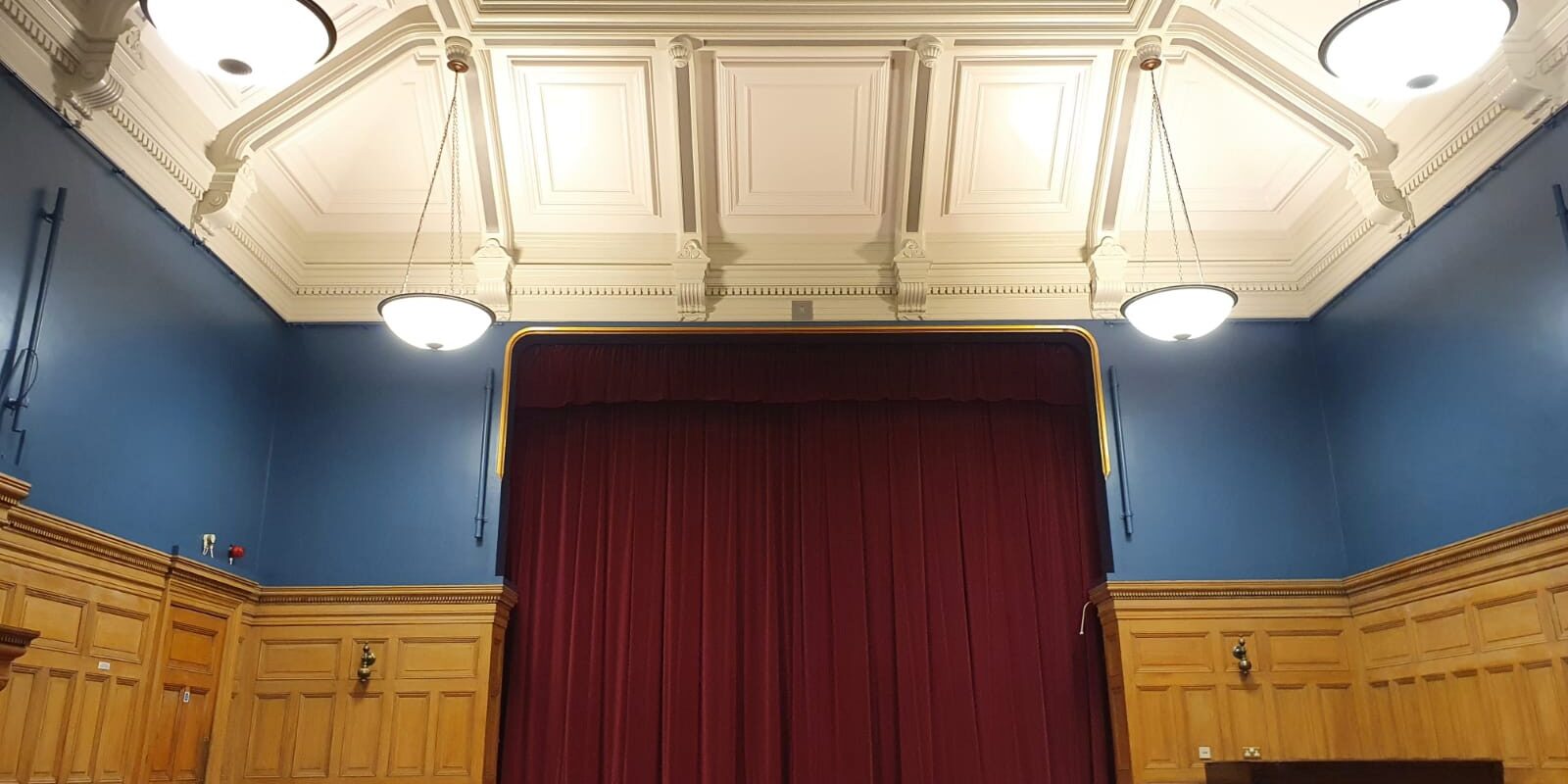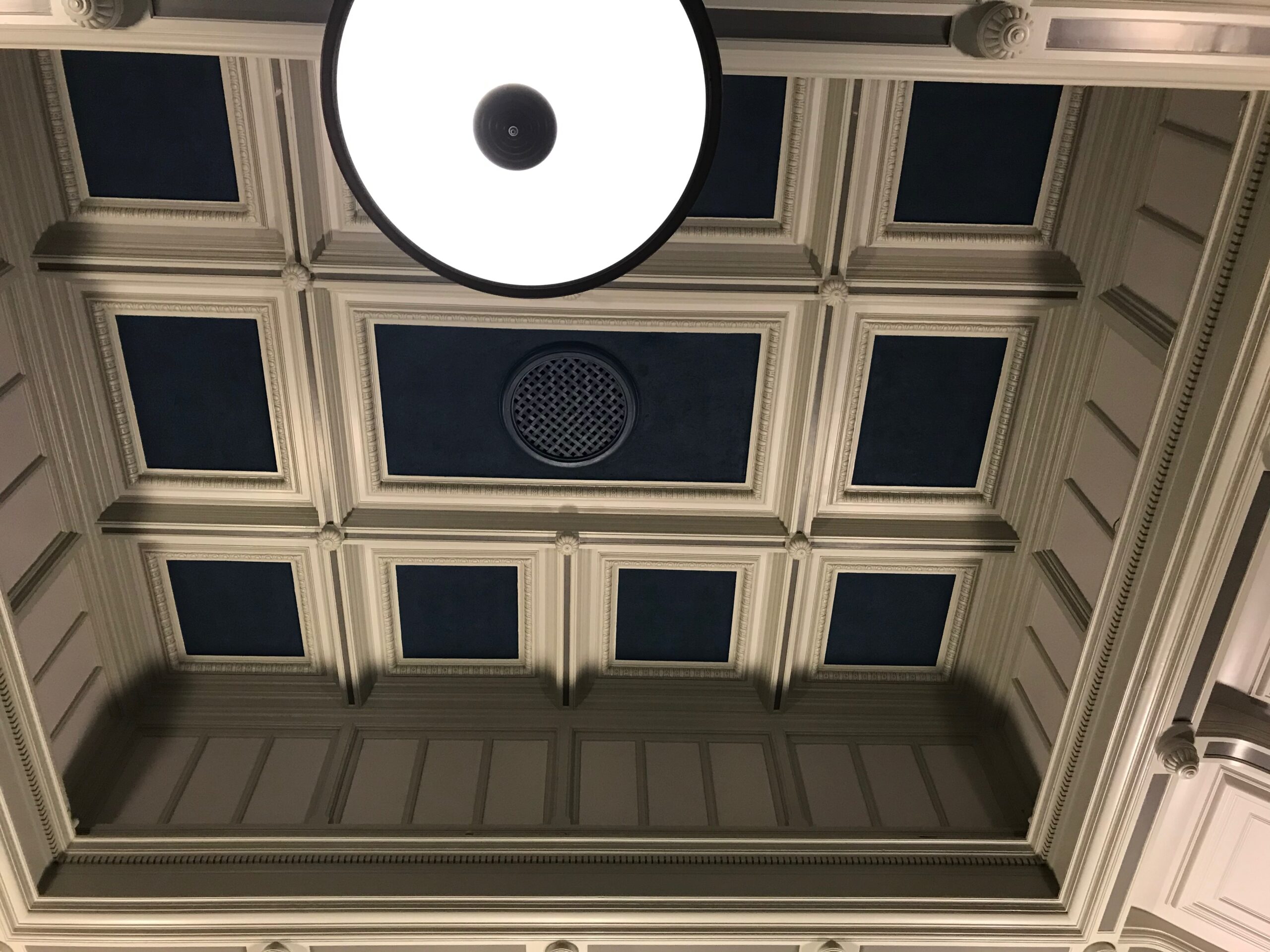 Project Type
Leisure & Commercial
Budget
£450k
Duration
26 Weeks
Restoring a Stunning Building
Back to it's Former Glory
The Before
In Need of a Refresh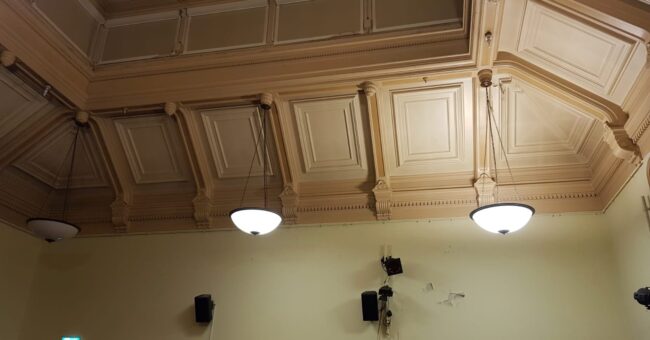 Prior to our work, the roof of the building was in dire need of some attention, and the cinema required a complete redecoration.
Like What You See?
Then Let's Talk
Planning, design and project delivery, we'll make sure your next project is a huge success
Talk to Us About Your Project
The Requirements
A New Roof and Refreshed Cinema
The Guildhall is a grade II listed municipal building, and we were asked to re-roof the entire building and then redecorate the cinema.
Planning & Design
Working with the client to ensure the works were carried out sympathetically
Planning the new look of the roof and cinema
Consideration to working with asbestos slates
Construction & Renovation
Erecting scaffolding to all areas
Stripping off and disposing of asbestos slates
Providing and fitting new slates
Renewing all leadwork
Carpentry work, including a complete overhaul of the Cupola
Re-pointing works
Redecoration of the ornate ceiling and high level walls with heritage paint
The Challanges & Risks
We Draw On Our 20+ Years of Experience to Overcome Barriers
Working in a listed building requires specific considerations to be in place.
1
Working In An Occupied Building
We are often required to work in occupied buildings so this is something we come across regularly. We planned our works to avoid the events being held during the day, particularly when working on the roof over the cinema.
2
Listed Building Considerations
We worked closely with our client and the listed building officer to ensure the works were carried out sympathetically to reflect the age and character of the building.
Similar Projects You Might Like