Airhop, Cribbs Causeway, Bristol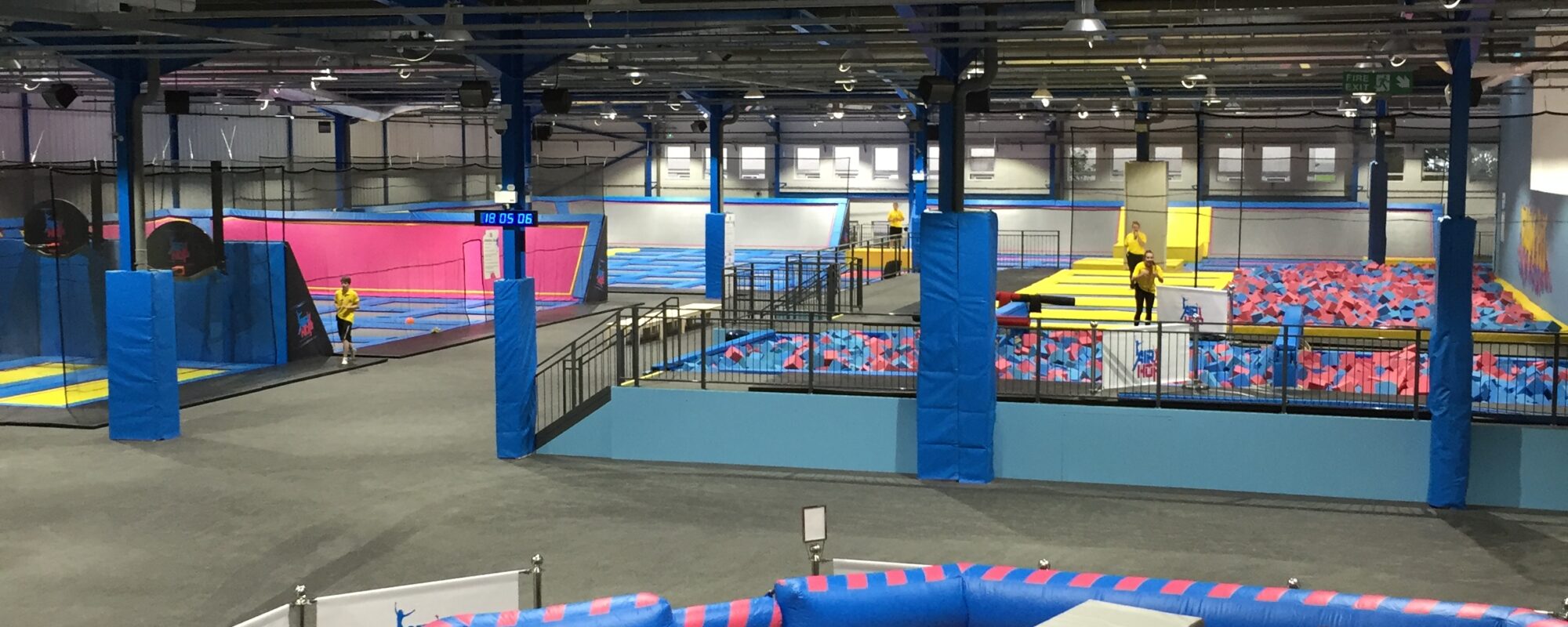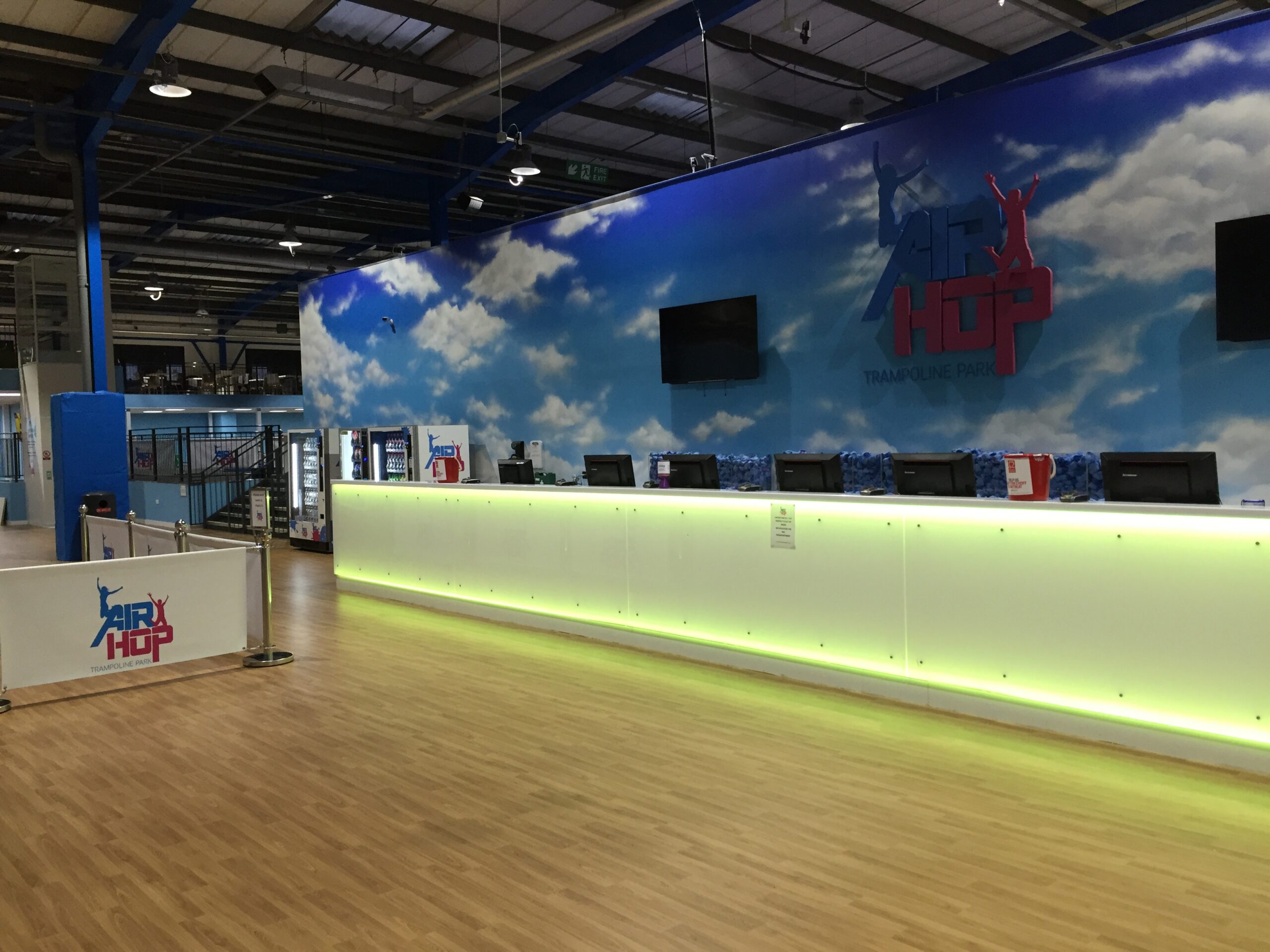 Project Type
Commercial
Budget
£850k
Duration
16 Weeks
A Unique Commercial Project, to Create an Indoor Trampoline Park for Our Client Airhop.
The Before
An Empty Shell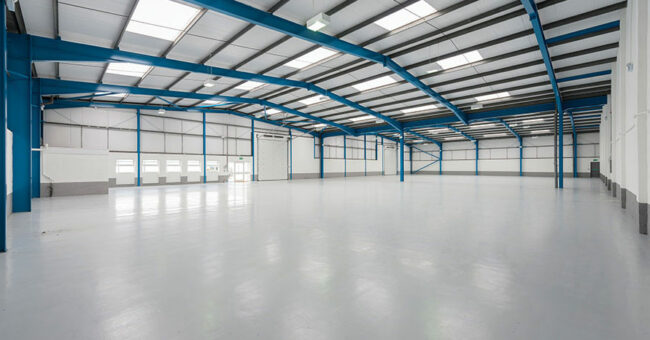 Prior to our work, the Airhop building was an empty 60,000 square feet Industrial/Warehouse unit.
Like What You See?
Then Let's Talk
Planning, design and project delivery, we'll make sure your next project is a huge success
Talk to Us About Your Project
The Requirements
A Full Interior Redesign and New Activity Centre
We were asked to create an indoor activity centre in the form of a trampoline park, and to accommodate existing ancillary areas.
Planning & Design
Support to help client understand the possibilities of the existing space
Significant revisions to the existing layout
Planning the new reception and entrance area
Designing alterations to the existing office areas
Construction & Renovation
Bespoke glazed entrance screen
Formation of large reception and entrance area
Creation of new walls to divide activity areas
Installation of café and viewing area
Construction of party rooms and reception area
Fitting of two new kitchen areas
Installation of new WC blocks
Construction of mezzanine floor level
New lighting and power
Full redecoration
New flooring throughout
Various external works
The Challanges & Risks
We Draw On Our 20+ Years of Experience to Overcome Barriers
During the project new concepts and additional works were introduced, requiring flexibility and understanding.
1
Working with third parties
We were required to work with third party trampoline installers during this project. We worked closely with them to ensure all the component parts fitted together correctly.
2
Short construction period
This was the world's largest indoor trampoline park when the work was completed, and it was a challenge to finish this in the short construction period. We supplemented our work with an increase labour force to ensure it was concluded in time.
Similar Projects You Might Like