Stoke Park Road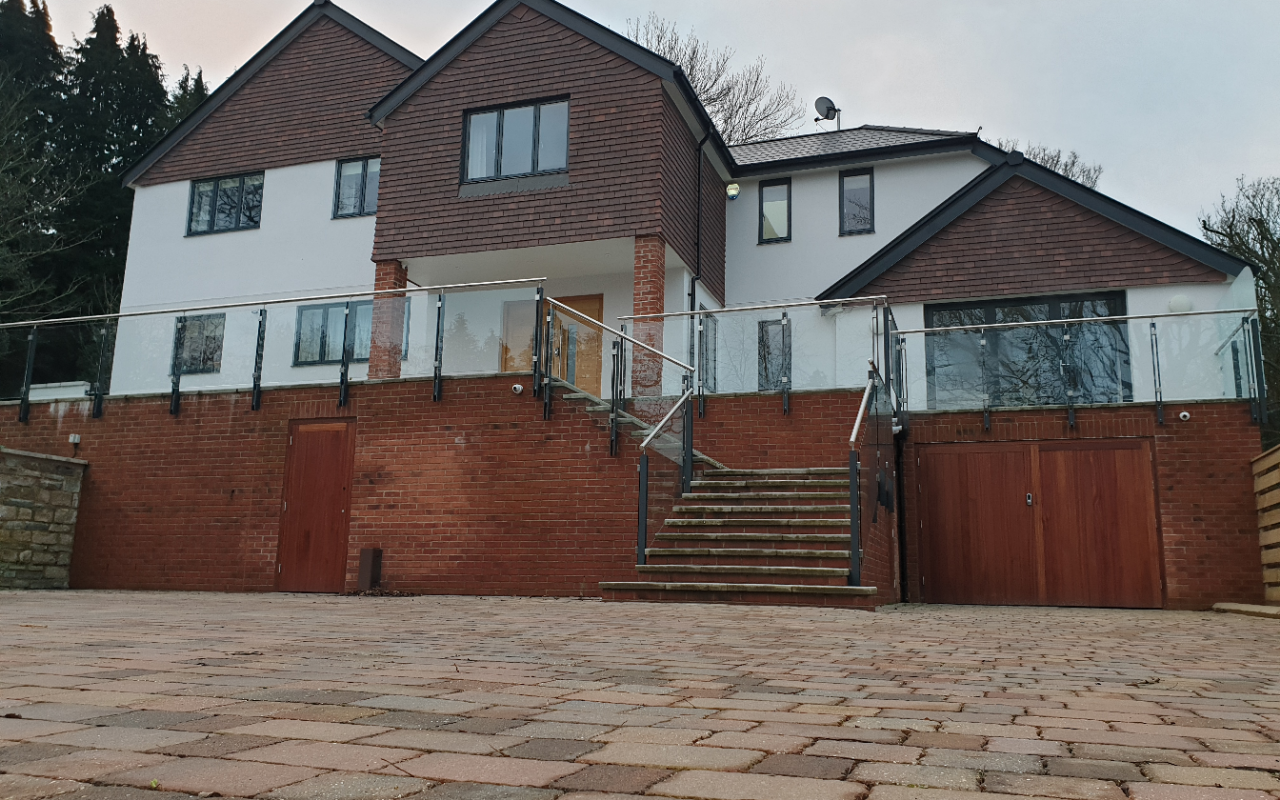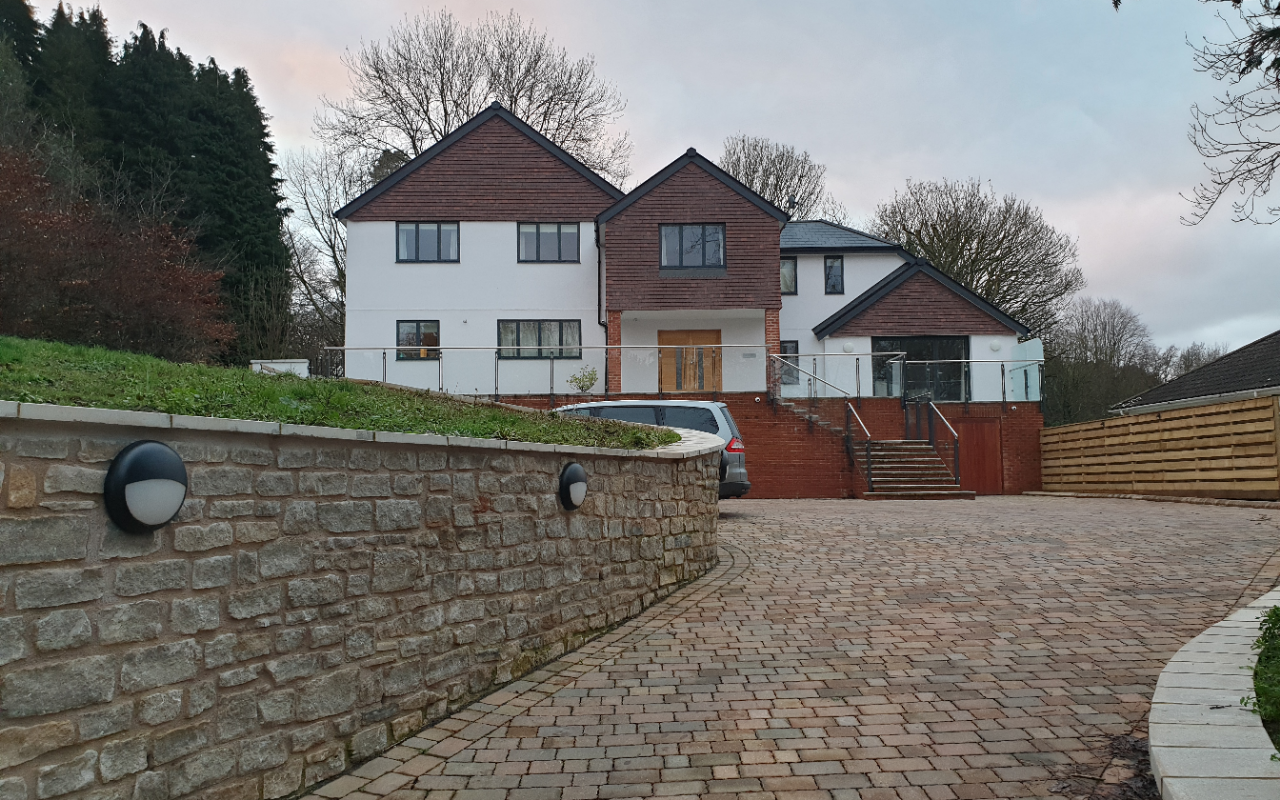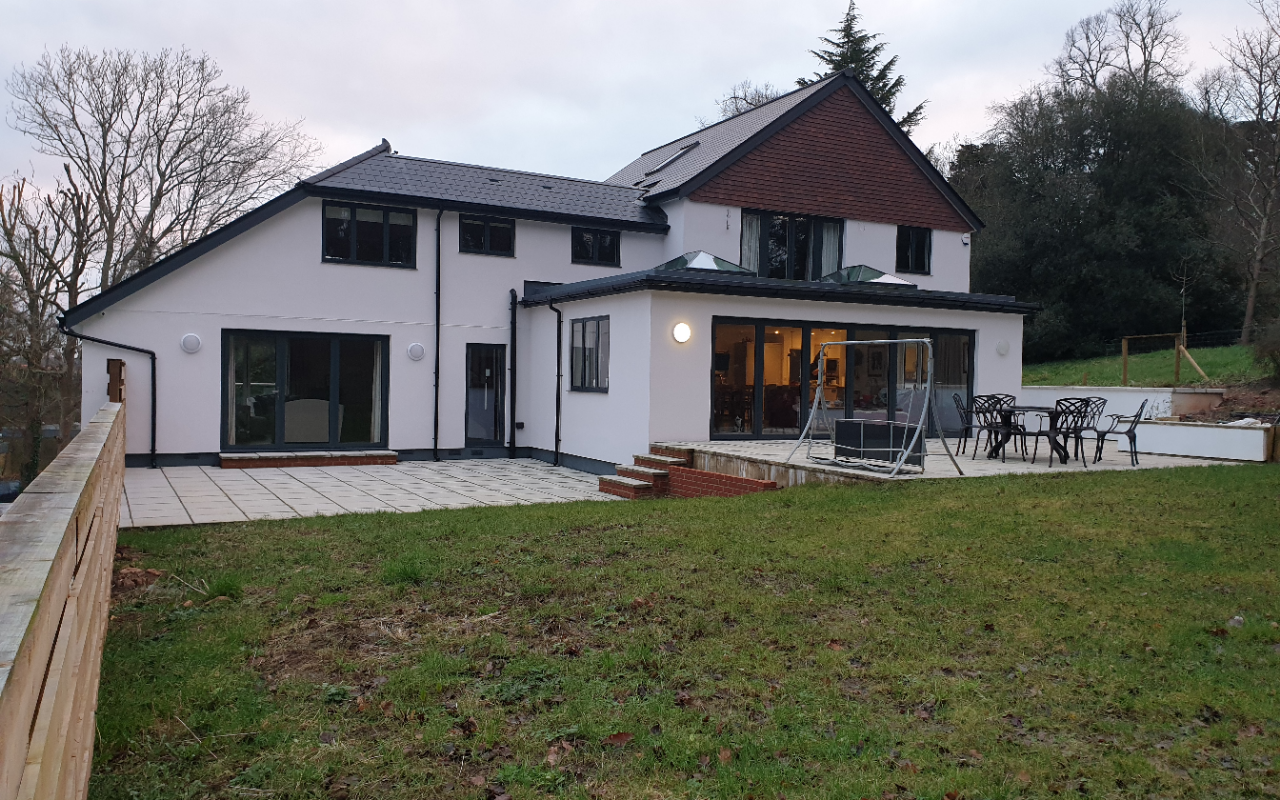 Project Type
Residential
Budget
850k
Duration
52 weeks
Transforming a dated bungalow into a spacious, contemporary and stylish family home
The Before
A residential property in need of some TLC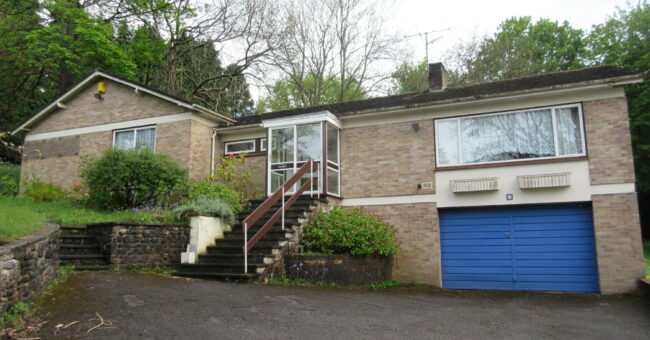 Before our renovation, the property was an old 1960's/1970's split level bungalow.
Like What You See?
Then Let's Talk
Planning, design and project delivery, we'll make sure your next project is a huge success
Talk to Us About Your Project
The Requirements
An extensive remodel to create a 5 bedroom family home
Our client hired us to fully redesign and remodel the existing bungalow, to provide them with an impressive modern house.
Planning & Design:
Planning the new layout
Working with the client to understand their vision
Construction & Renovation
Extensive remodelling of the existing structure
Removing the existing roof and demolition of walls
Extending the building to the rear and front
Constructing an additional storey
The Challanges & Risks
We Draw On Our 20+ Years of Experience to Overcome Barriers
1
Working on a sloping site
We had to undertake a lot of excavation works to achieve the required foot print of the house including the external hardstanding's. Retaining structures were built and faced with natural stonework to blend in with the surroundings.
2
Access to the rear of the site
Access to the rear was awkward as there was an existing structure in place, we had to negotiate with the neighbouring land owner which was Bristol University to track across their land to move machinery successfully.